The Modi government has accepted the recommendations of the 14th Finance Commission's (FFC) that recommends to the Centre to allocate 42% of the divisible pool to states, including taxes and grants.
The recommendation submitted by the FFC covers five years, starting from 2015-16.
The 14th Finance Commission is headed by former Reserve Bank of India Governor Y.V.Reddy.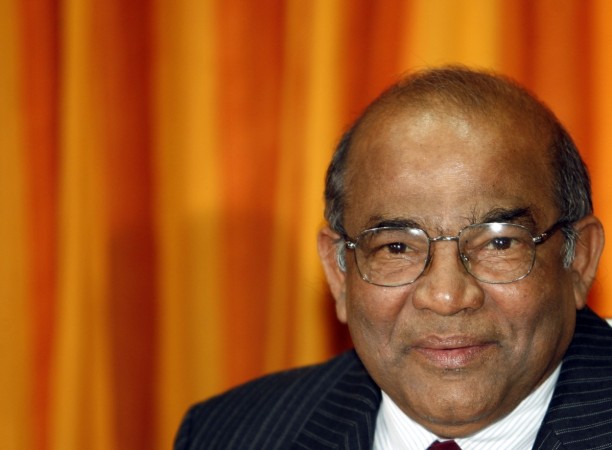 "The Government has accepted the FFC recommendation of 42 per cent in the spirit of cooperative federalism," an important source inside the Centre told The Hindu.
The Commission also suggested that no distinction be made between plan and non-plan allocation. It also recommended a shift in the composition of Central allocation to states between tax devolutions and plan grants. Tax devolutions are to be higher.
The recommendations trace their origin to demands made by an overwhelming number of states calling for curbs on the number of centrally-sponsored schemes. The states were unanimous in calling for freedom to choose how to spend the resources, rather than to be dictated by policies formulated at the Centre.
On Tuesday morning, the Finance Minister Arun Jaitley tabled the FFC report in the Lok Sabha, with the presentation to the Rajya Sabha later in the day.
The report carries a dissent note by one of the FFC Member Abhijit Sen, who has noted that the 42% transfer could restrict the fiscal space available to the Centre.