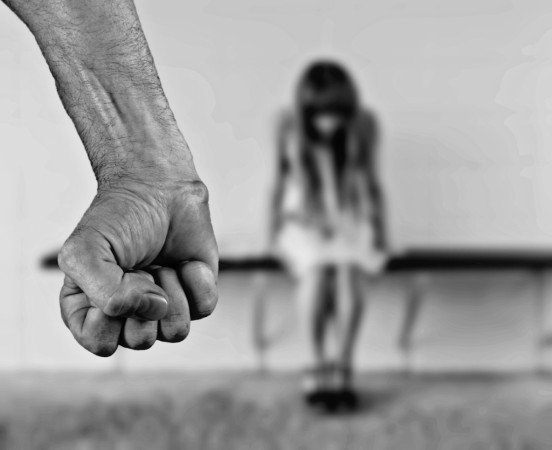 Just a few days after Delhi observed the fifth anniversary of the Nirbhaya gang-rape case, another girl, a model, was gang-raped by three men in south Delhi's Sarojini Nagar on Monday.
The victim, who is aspiring to work in the film industry, approached the police on Tuesday and registered a complaint following which the accused were arrested.
Here's what happened
The woman was assaulted in a flat on the pretext of arranging a meet with a film director. She was befriended by a man in Mumbai, who then took her to meet his three other friends.
The five of them went to a party in Vasant Kunj mall.
"During the party, Harender, Satish and Jaggi joined the victim. They lured her to a flat in Sarojini Nagar and gang-raped her after consuming liquor. The accused had promised to introduce her to prominent television and film directors," a senior police officer told India Today.
"The four of them then drove to a flat in RK Puram Sector 13. The woman was lured into drinking with them and then the three of them took turns to rape her," said a police official.
A medical examination confirmed that she was raped.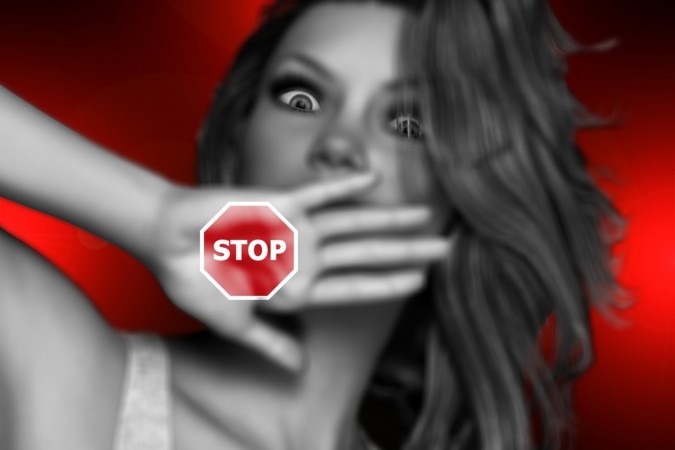 Earlier on December 23, a 19-year-old girl was allegedly abducted from Gurgaon and gang-raped by a BPO pick-up cab driver and his friend in a secluded place near the Delhi-Haryana border.
These shocking incidents has yet again reinforced the title— rape capital— on Delhi.