Ghanaian-British fashion model Adwoa Aboah recently joined the list of celebrities who have opened up about depression. She spoke about her struggles in a video released by the Duke and Duchess of Cambridge along with Prince Harry as part of their Heads Together mental health campaign.
The 24-year-old feminist activist revealed that it was not really easy to share the problem with others. "I did not know how to share with someone the fact that I was really, really depressed," she said.
Aboah is not the first person from the entertainment industry to openly share details about her mental health issues. Angelina Jolie and Selena Gomez are among those big names from the glamorous world who have spoken about depression in the past.
Also Read: Woody Harrelson quits smoking pot: 5 Hollywood celebrities who like to get bake
Here is the list of 5 Hollywood celebrities battling mental health issues: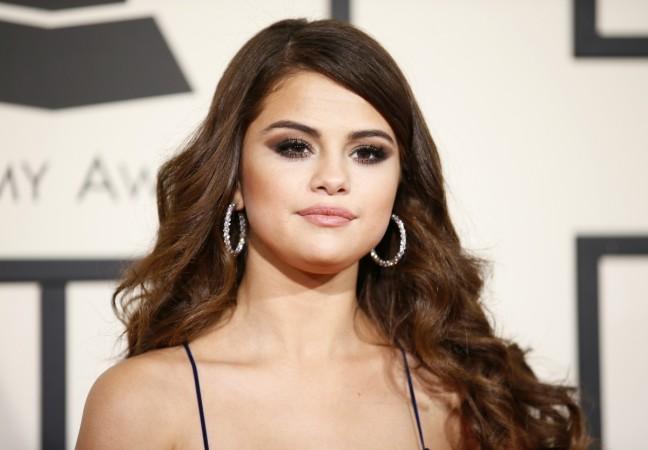 Selena Gomez: I was depressed, anxious. I started to have panic attacks right before getting onstage, or right after leaving the stage. Basically I felt I wasn't good enough, wasn't capable. I felt I wasn't giving my fans anything, and they could see it—which, I think, was a complete distortion.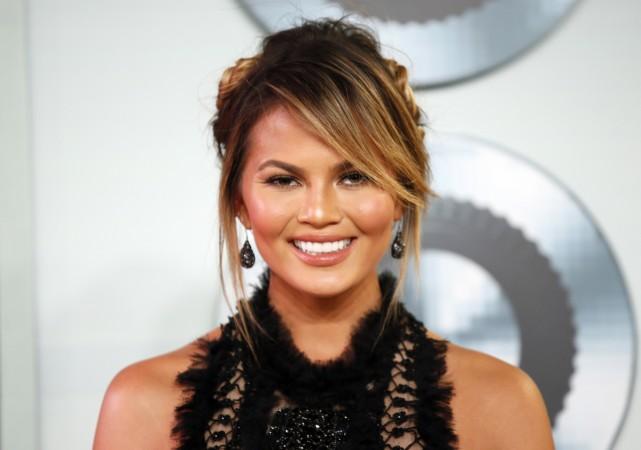 Chrissy Teigen: Getting out of bed to get to set on time was painful. My lower back throbbed; my ­shoulders—even my wrists—hurt. I didn't have an appetite. I would go two days without a bite of food. I couldn't figure out why I was so unhappy. I blamed it on being tired and possibly growing out of the role. When I wasn't in the studio, I never left the house. I was so tired of being in pain.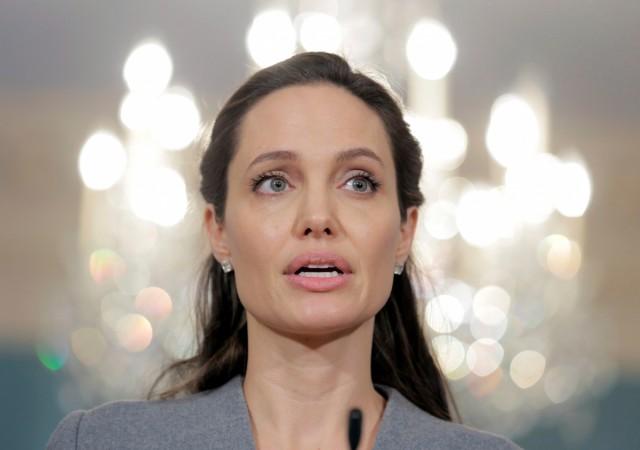 Angelina Jolie: I grew up in LA, where focus is very inward. I didn't know why I was so destructive and miserable. I didn't appreciate or understand my life. I was raised in a place where if you have fame and money and you're decent-looking and have the ability to work in this industry, you have everything in the world.Then you attain those things and realise you still couldn't be more empty. I didn't know where to put myself.
Gillian Anderson: It was at the point that I felt like my life was falling apart around me that I started to ask what could be going on internally. I was used to being able to balance a lot of things, and all of a sudden I felt like I could handle nothing. I felt completely overwhelmed.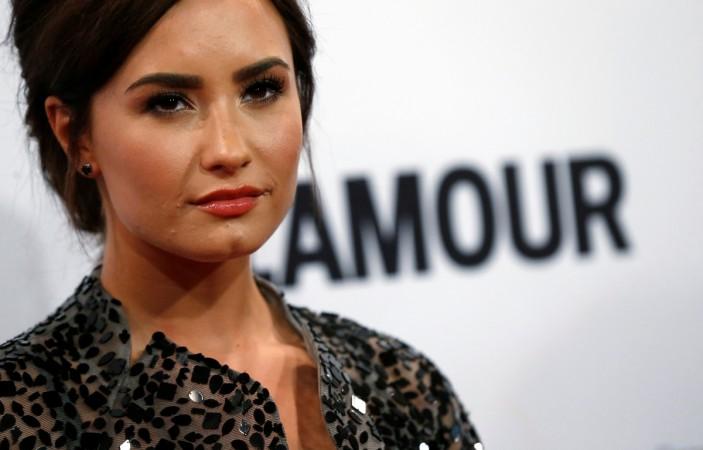 Demi Lovato: [My eating disorder and self harming] was a way of expressing my own shame, of myself, on my own body. I was matching the inside to the outside. There were some times where my emotions were just so built up, I didn't know what to do. The only way that I could get instant gratification was through an immediate release on myself.
Here's Adwoa Aboah talking about her issues with depression: