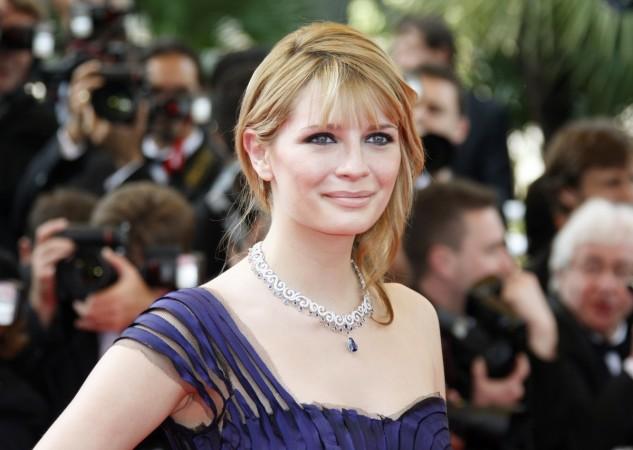 The OC actress Mischa Barton was on Thursday voluntarily hospitalised after she displayed bizarre behaviour, which included calling her mother a witch and rambling about the word, shattering.
Also read: Grey's Anatomy Season 13 episode 10 live stream: Where is Alex?
Police officials were called to her home after she was found screaming in her backyard wearing just a shirt dress and a tie. Upon arriving at Barton's West Hollywood apartment, police officials found her with a house guest and the actress was "fully clothed" and "speaking in coherent statements," before she was taken to the hospital.
This is not the first time Barton's mental health has gained media attention. Back in July 2009, Barton sought medical attention for tooth infection and soon after she was sectioned for two weeks under 5150, a law that allows a psychiatrist to involuntarily confine a person with mental disorder who is a threat to themselves.
"'If they feel you are depressed or a danger to yourself they can hold you on a 5150," Barton was quoted as saying by Daily Mail. "I am terrified of needles and they wanted to pump me full of drugs and I said, "No, absolutely not. I don't want to be here," and got into a fight with the nurses, and that led to my 5150."
Sadly, this is also not the first time Barton's strained relationship with her mother Nuala has attracted media attention. In 2015, Barton sued her mother accusing her of stealing her money. The actress also accused her mother of holding up the sale of the Beverly Hills mansion they co-own and taking massive loans against the house without her knowledge.
Barton was last seen in ABC's Dancing with the Stars, but she didn't make it far. She was eliminated after just three episodes.