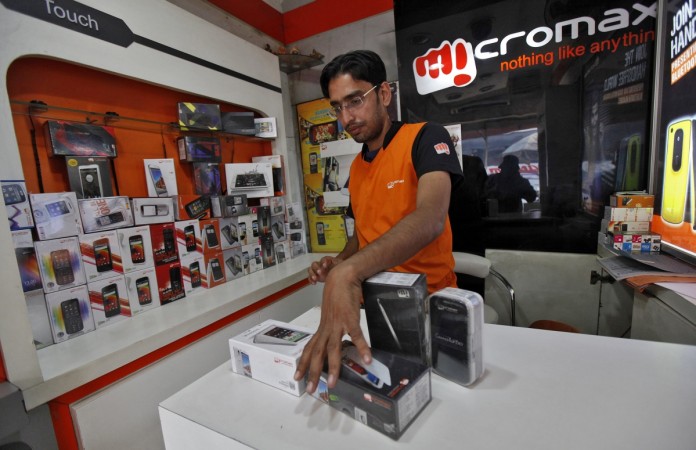 Telecom Minister Ravi Shankar Prasad on Saturday said mobile phone production in India had crossed the 100 million mark. He also added that leading companies want to set up their manufacturing units in the country.
In terms of value, mobile phone production in India increased 95% in the current financial year (FY) as compared to the previous year, Pankaj Mahindroo, Indian Cellular Association founder and president was quoted as saying by Press Trust of India.
"I am happy to announce that in December, Rs 1.14 lakh crore investment has come in electronic manufacturing in India. We have attracted around 15 new mobile plants. Earlier in 2014, 68 million (mobile phones) were being manufactured and now 100 million are being manufactured," Prasad said.
"All major companies in the world, namely Panasonic, Mitsubishi, Nidec, Samsung, Bosch, Jabil, Flextronics and Continental, are in India besides all the top Indian companies who are already here," Prasad added.
By the end of December 2015, smartphone sales in India reached 100 million. The telecom minister said Internet penetration is also rising quickly and it would soon touch 400 million mark.
"With God's blessing, I am confident that at this growth rate we will cross 500 million," he said.
India is currently growing at a "phenomenal pace", and the government is looking at different ways to expand the reach of technology through broadband network being laid out in rural areas of the country, PTI quoted him as saying.