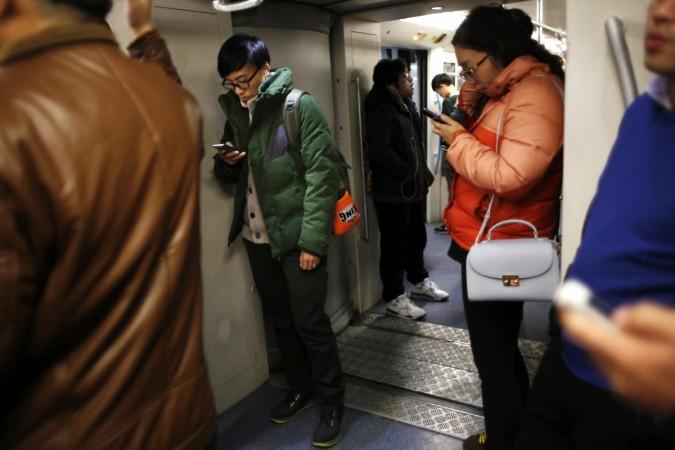 Mobile gaming is growing at a great pace, and according to a new report from Newzoo, a market intelligence firm, "For the first time, mobile gaming will take a larger share than PC [in 2016] with $36.9 billion [revenue]."
Mobile gaming revenue is expected to rise by 21.3 percent globally in 2016 when compared with the $30.4 billion in 2015, according to the new report, which is a quarterly update of Newzoo's Global Games Market Report.
This rise is due to two main reasons; one is the decline in revenue of handheld consoles and the second is the rising popularity of smartphones that are able to run high-end mobile games.
The report also shared a region-wise breakdown, highlighting that the Asia Pacific (APAC) region generated $46.6 billion in total global game revenues and dominates worldwide game revenue market by 47 percent in 2015.
Half of the region's revenue comes from China, which reached $24.4 billion in 2016 in comparison with the anticipated $23.5 billion of U.S. The report noted that China's PC market is seeing a slower growth, with mobile-gaming revenue growing faster than was previously estimated. It would reportedly reach $10.0 billion in 2016, rising 41 percent from 2015.
North America is expected to be the second-biggest market with $25.4 billion revenue in 2016, and the growth rate, year over year (YOY), estimated to be 4.1 percent, which the report notes is driven by the mobile segment.
One region that has seen slower adoption of mobile gaming is Western Europe.
Though there are over 190 million consumers for the mobile gaming segment in the Latin American region, there has been less spending. The report noted that there will be "healthy growth" there, with revenue reaching $4.1 billion in 2016, of which mobile games will generate $1.4 billion.
Long-term predictions
The report predicted mobile gaming to reach $52.5 billion globally by 2019, at a compound annual growth rate (CAGR) of 6.6 percent. It also said China would be the largest market for games for the near future, with an expected growth to $28.9 billion by 2019.
However, revenues from consoles are expected to be stable, as the segment is heading toward digital and continuous monetisation.
The report predicted that game software revenues from virtual reality (VR) will be "marginal for near future." But it also observed that VR and Augmented Reality (AR) would in the long term change the way consumers communicate and interact with each other and content.
Majority of the VR revenue would be from hardware sales, spectator content, and live-viewing formats, the report said.