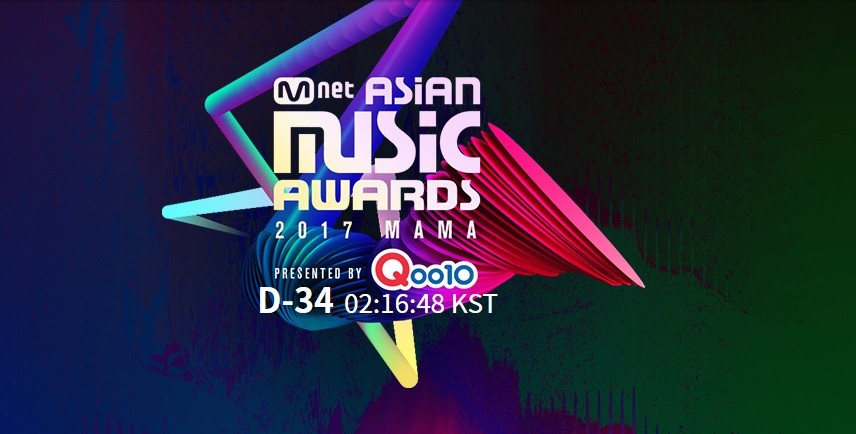 Mnet Asian Music Awards (MAMA) 2017 will kick-start in few hours with a live broadcast from the Hoa Binh Theatre in Hanoi, Vietnam.
The premiere will begin with red carpet arrivals at 5 pm KST, which will be followed by the award ceremony at 7 pm KST.
Popular Vietnamese singer Thu Minh will be hosting the star-studded award night. The celebrity line-up for the annual event includes K-Pop boy bands SEVENTEEN and Wanna One.
Also read Mnet Asian Music Awards 2016: Complete winners list
Where to watch MAMA 2017 live online:
The biggest K-Pop music award show can be streamed online from the official website for Mnet: mwave.me/mama.
K-Pop fans from across the globe, including India, Korea, Japan and the US, can also watch MAMA 2017 live online here.
This year, the annual music award show is divided into four parts and will be held in three countries — Vietnam, Japan and Hong Kong. The first list of winners could be announced during the premiere in Vietnam.
Kim Hyun Soo, CJ E&M's director of convention operations, has said the organising committee is making all efforts for fairer judgment.
"This year, MAMA will be divided into three different parts. The Asian Music category will focus on six different regions of Asia, with the awards decided by a panel of expert judges. The K-Pop category will look at artists who promote across seven regions of Asia, and the awards will be based on both the evaluations of expert judges and viewers' votes," he said.
"This year, for the sake of fairness, we changed the ratio of those two factors, with the judges' evaluations now counting more towards the awards," Kim Hyun Soo told reporters.
Explaining further, Mnet director Kim Ki Woong said: "This year, we used two steps to confirm voters' identities: the first stage was through social media accounts, and the second stage was through registration. There were instances of people attempting to bypass the system electronically."