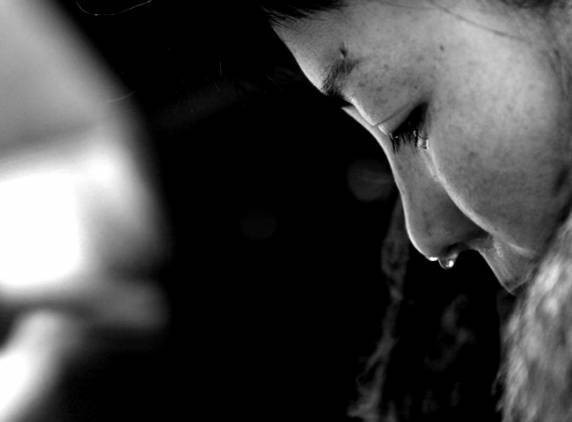 Sambalpur police on Sunday arrested six men for allegedly sexually assaulting a minor and circulating the MMS of the rape earlier this month.
The incident, which took place in July this year, came to light when the video of the ghastly act went viral a few days ago. Following this, the girl's father, who was unaware of the sexual assault until the MMS went viral, filed a complaint at the Mahila police station on Saturday.
"It was a delicate issue. Soon after getting the information, we started investigation. However, we registered a case after the girl's father agreed to lodge a complaint," The Times of India quoted additional SP (Sambalpur) Sushil Panigrahi as saying.
The six accused, Ranjan Oram (21), Muna Oram (19), Amira Pradhan (19), Prashanta Dansana (34), Sunil Mirdha (22) and auto driver Jayamangal Pradhan, have been arrested, while another accused is absconding.
"While six persons were arrested, another involved in the incident is yet to be caught. We have identified the accused and efforts are on to nab him soon," Daily News & Analysis quoted Panigrahi as saying.
Earlier in July, the girl had gone to visit the Hirakud dam with her boyfriend in Jayamangal's auto. Jayamangal, after dropping them at the spot, informed other accused persons about them who reached there in no time.
The miscreants forcibly took the girl to an isolated place where Amira Pradhan and the absconding accused sexually assaulted her while the others video recorded the crime on a mobile phone. Up on hearing the cries of the girl, people nearby rushed to the spot and rescued her from the clutches of the miscreants.
Using the video of the rape, the accused began blackmailing the girl and when she refused to respond to their threats, Sunil Mirdha downloaded the MMS from the phone and allegedly circulated it on social networking sites.