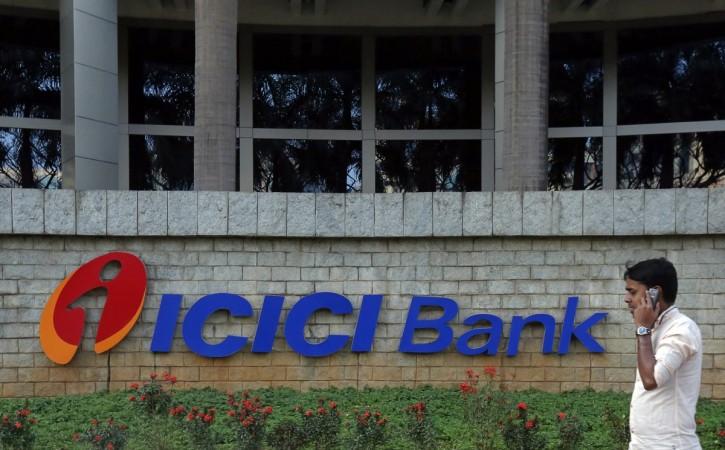 ICICI Bank appointed MK Sharma as its non-executive Chairman on Tuesday replacing KV Kamath, who will leave the bank to take over as the chief of New Development Bank proposed by the BRICS (Brazil, Russia, India, China and South Africa) nations.
"The Board of Directors of ICICI Bank Limited at its meeting held at Mumbai today approved the appointment of M. K. Sharma as the non-executive Chairman of the Board for a period of five years," said ICICI Bank in a statement.
Sharma had worked as an independent Director on the Board of ICICI Bank for eight years from 2003 to 2011. Currently, he is an independent director of ICICI Bank's two subsidiaries - ICICI Lombard General Insurance Company and ICICI Prudential Asset Management Company.
Sharma, who was former Vice Chairman of Hindustan Unilever Ltd, is also a member of government committees on corporate law and corporate governance.
"The Board felt that Sharma's long experience & expertise in legal & corporate governance matters as well as companies in diverse businesses would prove invaluable in providing guidance & leadership to the Board, and his long association with the ICICI Group would provide stability & continuity," the bank said.
Sharma's appointment as the non-executive Chairman of country's largest private sector bank is yet to receive approval from Reserve Bank of India (RBI). He is expected to assume charge from 1 July, if RBI gives approval before that date.