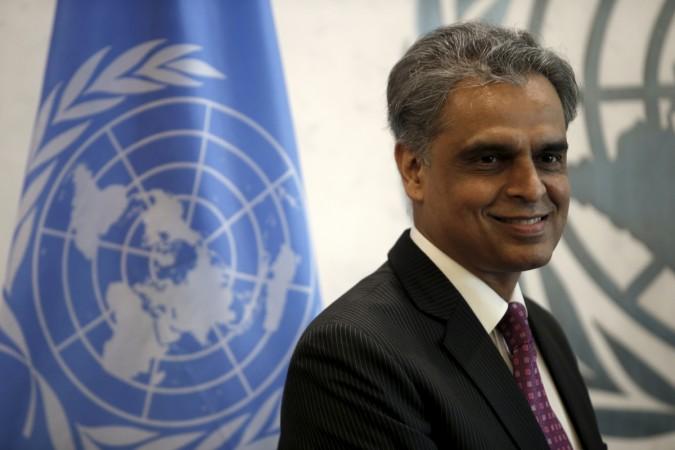 India's top diplomat and its envoy to the UN Syed Akbaruddin took a dig at Pakistan on Saturday, after the neighbouring country said it would raise the Kashmir issue at the United Nations General Assembly (UNGA) once again.
Akbaruddin, India's permanent envoy to the UN, compared Pakistan's decision to the Hindi idiom 'Miyan ki daud masjid tak'
Sushma Swaraj to address UNGA on Monday, may respond to Nawaz Sharif's tirade on Kashmir
Akbaruddin, who had earlier said India's agenda on the UNGA was to focus on UN reform, counter-terrorism, migration, fighting climate change through solar energy programmes and peacekeeping, took the aforementioned swipe in response to a question on reports that Pakistan planned to raise the Kashmir issue at the UN.
"We are visionary in our goals. If on the other hand there are other countries, who as you say, focus on yesterday's issues then they are yesterday's people," said Akbaruddin.
"If they (Pakistan) focus on an issue which has not been on the discussion table in the UN now for decades, not for years, for decades..., if this is what they want to focus on, so be it. To be his own...miyan ki daud masjid tak," he added.
According to a PTI report, Pakistan's foreign ministry had said that its new Prime Minister Shahid Khaqan Abbasi, who this week will be addressing the UNGA session for the first time, would be raising the Kashmir issue.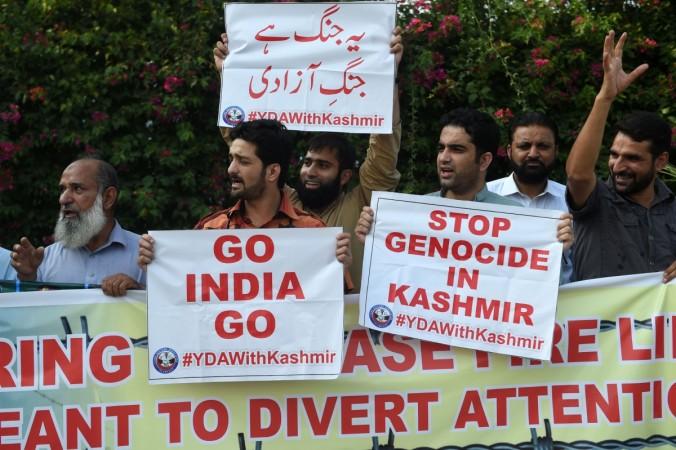 Indian External Affairs Minister Sushma Swaraj will also be addressing the UNGA on September 23.
UN to blacklist Masood Azhar?
Speaking on whether India would yet again try to get the chief of terror group Jaish-e-Mohammed (JeM), Masood Azhar, blacklisted by the United Nations, Akbaruddin said India would indeed vie to get Azhar designated a militant on an international platform.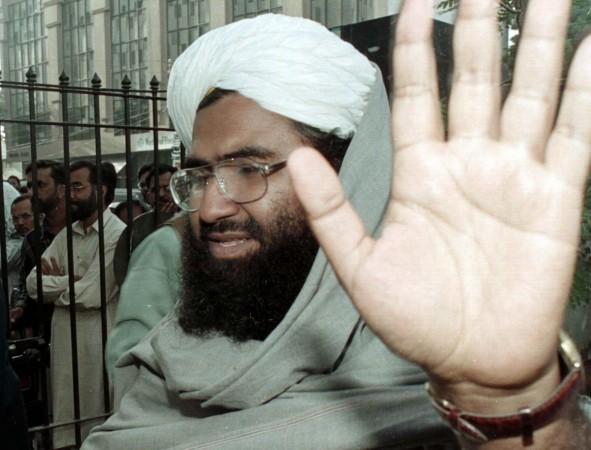 "If I were to use a term, the matter is what we would call in judicial terms sub-judice. Currently the matter is with a UN committee. We hope that the committee will be able to fulfil its role in designating Masood Azhar who we have tried for quite some time but have not succeeded yet," said Akbaruddin.
"However, we would like to make it very clear, we will pursue Masood Azhar so that the ends of justice are met," he added.
China had at the UNGA meet 2016 fought against Delhi on designating Azhar as a terrorist at a global level.
China had also attached great importance to Pakistan's position on Kashmir in the UNGA meet in 2016.
However, India had got a major victory in the recent BRICS summit wherein all five member countries including China — the biggest ally of Pakistan — had not only condemned terrorism but had also designated Pakistan-based militant groups as global terrorists for the first time ever.