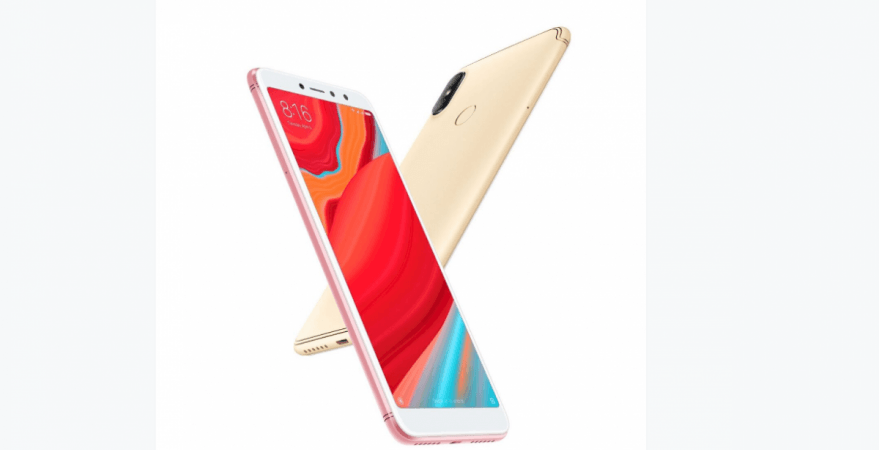 Xiaomi recently launched its newest Redmi Y2 as a selfie-expert smartphone in India to fulfill the growing demand for quality selfies – a lucrative aspect OEMs such as Oppo and Vivo have largely capitalised on. In another attempt to show the company's focus towards cameras in smartphones, Xiaomi announced a crucial feature as a part of its latest custom ROM, MIUI 10, available on select phones.
Before the dual camera trend took the industry by storm, single cameras were standard offerings in smartphones. If you're one of the users of single camera smartphones, owning a Xiaomi branded smartphone is going to save you the trouble of upgrading.
At the launch of the Redmi Y2 smartphone in India, Xiaomi confirmed that several Xiaomi smartphones will receive single-camera portrait mode support soon. The company did not reveal the exact release date, but here's a list of smartphones that will be updated when the next software update arrives.
Xiaomi Mi Mix 2
Xiaomi Mi 5s
Xiaomi Mi 5s Plus
Xiaomi Mi 5
Xiaomi Mi Note 2
Xiaomi Mi Max
Xiaomi Mi Max 2
Xiaomi Redmi Note 4 (India)
Xiaomi Redmi Note 4X
Xiaomi Redmi Note 3
Xiaomi Redmi 5
Xiaomi Redmi 4
Xiaomi Redmi 4X
In addition to these phones, Xiaomi Mi 6, which already supports portrait mode on the rear camera, will get the feature for selfies. Similarly, Xiaomi Redmi Note 5 users in India will receive portrait mode on front camera.
What is portrait mode?
Unless you've been hiding under the rock for the last couple of months, Portrait Mode is the new big word in smartphone cameras. It is a feature that blurs out the background and highlights the subject in the foreground. This effect is commonly achieved on DSLRs and it is also called "Bokeh", but with the advances smartphone cameras have made, it is easily done with the help of software.
According to XDA Developers, Xiaomi's MIUI 10 is trained with deep learning algorithms on roughly 100,000 photos in order to take photos in portrait mode using single camera lens. The idea doesn't seem too odd considering the excellent job Google has done with Pixel 2 and Pixel 2 XL cameras, which is yet to be matched by rival makers.
On similar lines, OnePlus 6 is also expected to receive Portrait Mode on the front camera. Inside sources tell us the feature is going to arrive in just a few days through an OTA update. Stay tuned for updates.