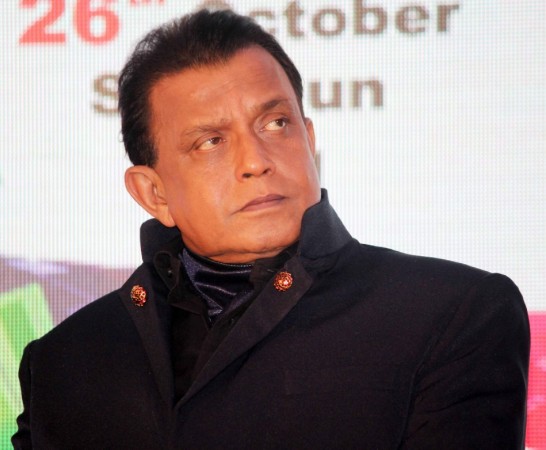 Mithun Chakraborty is facing health issues and the veteran actor has been keeping himself aloof from the world. It has been reported that Mithun is currently in Los Angeles and is suffering from chronic back pain.
"Dada is unwell and not in Mumbai. He is not using his phone and has decided to rest himself in Los Angeles for at least a month. It's been nearly two weeks now since he flew out, and he will return only by end of this month," Mithun's manager told SpotboyE.
The report said that the actor's back trouble started after he had done some action sequences for the movie Luck in 2009. Mithun did a scene in which he jumped off from a helicopter but he had mistimed the leap and since then he has been going through the pain.
"Dada's back trouble was something that was waiting to happen. Look at the number of action films he did. The pain had aggravated a month ago, but he is doing better now. I hope to see him back in Mumbai 15 days from now," the manager added.
Mithun's last Bollywood movie was Hawaizaada (2015) that featured Ayushmann Khurrana and Pallavi Sharda.