On Wednesday, it was a mixed feeling for Indian cricket fans as Indian women's cricket team captain Mithali Raj crossed the 6,000-run barrier and in the process surpassed the record of England cricketer Charlotte Edwards (5992 runs). However, India lost the match to Australia by eight wickets. India will face New Zealand on Saturday in a do or die match for the semifinal berth.
Mithali Raj has become the highest run scorer in Women's One Day Internationals (WODI). People are comparing the talented cricketer to little master Sachin Tendulkar. Former Test captain Sunil Gavaskar said: "Mithali Raj is an inspiration and has carved a niche for herself. She is standing at the top of a mountain and we should celebrate that".
Virat Kohli congratulated the 34-year-old right-hander in a post but used a different picture.
Here is all you need to know about the Indian skipper:
The 34-year-old cricketer belongs to a Tamil family but was born in Jodhpur. Mithali's father was in the Indian Air Force and he was the one who wanted her to become a cricketer. Her childhood was spent in Hyderabad.
At the age of 17, Raj was picked for the Indian team and in 1999, she made her debut in England against Ireland in a WODI match. She scored an unbeaten 114 runs on her debut.
In 2002, she made her Test debut in Lucknow against England. Later, in Taunton against England, she registered the highest individual women's Test score of 214 runs.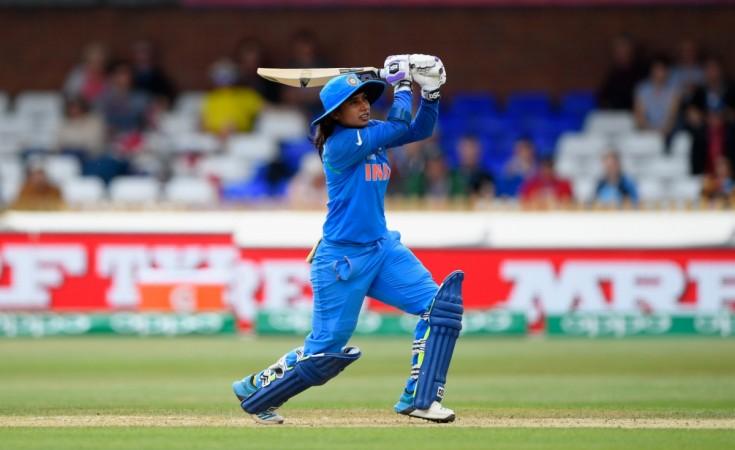 In 2002 World-Cup Raj had to sit out as she fell sick during the tournament.
Mithali was appointed as the captain of the women's team in 2004 and since then she led the side in more than 100 WODIs.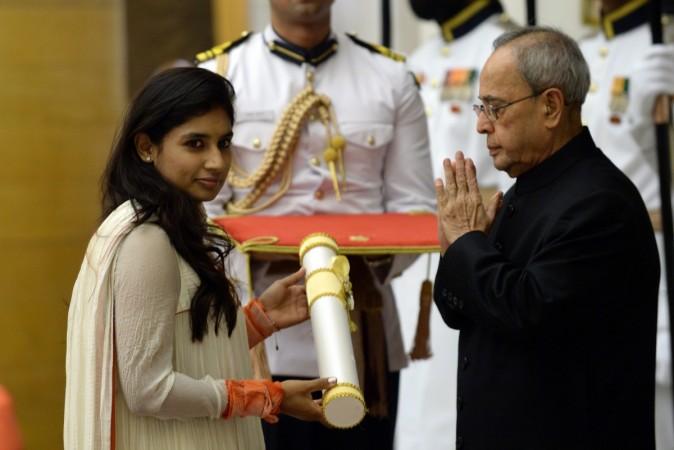 India reached the World Cup final for the first time in 2005 under her leadership. They lost to Australia in the finals but a year later the team won their first Test series in England.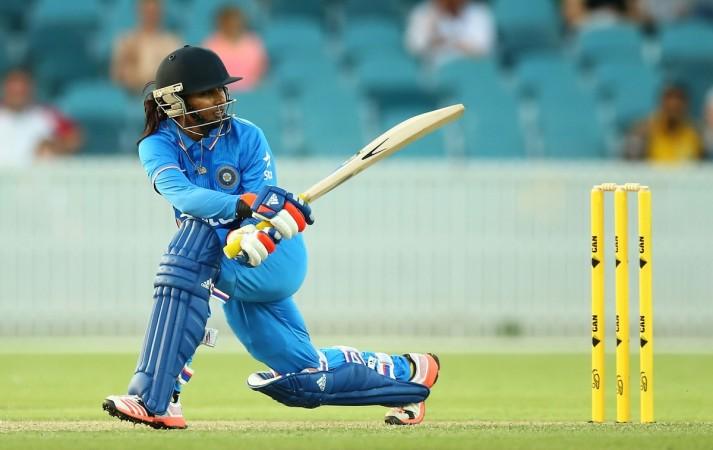 Raj with nearly 8,400 runs in the international cricket has become India's highest female run scorer in all the three formats.