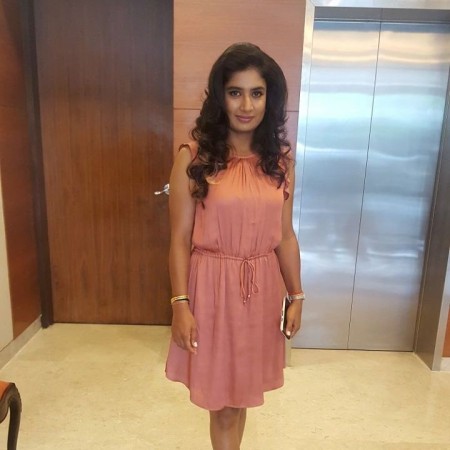 Indian women's cricket team veteran Mithali Raj has got an invitation from Bollywood superstar Shah Rukh Khan (SRK) to be the coach of the India men's cricket team sometime in the future. It might seem a major difficult task for Mithali at the moment, but seriously, why not find a proper launchpad to aim for that big dream?
At the moment though, Mithali, 35, has still eyes on continuing her playing career and take the India women's cricket team to even further heights. She led the India team to two Women's World Cup finals in 2005 and 2017, and has achieved every personal record possible for a batsman.
Will the coaching proposition from SRK, post her playing career, be sound enough for Mithali?
"I want to see you as the coach of the men's cricket team one day," mentioned SRK to Mithali at a recent TED Talks India show. To this, Mithali smiled and replied: "I always want to give my best."
With Shah Rukh Khan acting as the co-owner of one of the most successful Indian Premier League (IPL) teams, why not he allow Mithali a chance to find her footing by becoming the coach of Kolkata Knight Riders (KKR) at some point of time.
KKR has never had an Indian coach and Mithali coming under the wing of current KKR coach Jacques Kallis to get a proper grooming, looks like the best possible scenario.