Indian batting legend Mithali Raj, who played a decisive role in India's win over Pakistan in the ongoing T20 World Cup, believes that a women's IPL will soon commence.
"Well, I definitely see IPL in say a year or two definitely because a lot of people back at home do talk about women's IPL. But then it all boils down to the board and the franchises to come forward to get the setup going," Mithali said.
She, however, said that the players are not in the loop, but the success of the exhibition match before the IPL last season has prompted the authorities to contemplate on rolling out an IPL for the women cricketers.
'No idea of the follow-up to the exhibition match'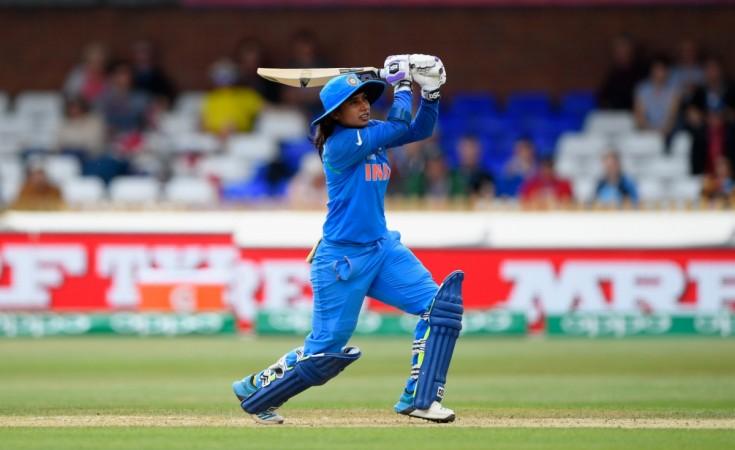 "We've already discussed [the Women's IPL] with the BCCI a few months back when we had the exhibition match, and it has been successful in terms of viewership. But after that, what's the follow-up, I have no idea, because we were preparing for ourselves for this World Cup," the 35-year-old added.
The right-hander, who has been the torchbearer of Indian cricket for close to two decades, was instrumental in India gunning down Pakistan's target of 134.
She also concedes that this edition could well be her final T20 World Cup.
"When you think that the team has gone through a lot of transition, and there are a lot of youngsters in the side, so at some point I'm thinking about more than myself, that whether I would be able to give the best or not. There are times when I think about the team, whether it is the right time to move forward, and I believe that now the team is settling, so it could probably be the last World Cup for me, the WT20 format," Mithali said at the end of the match against Pakistan.