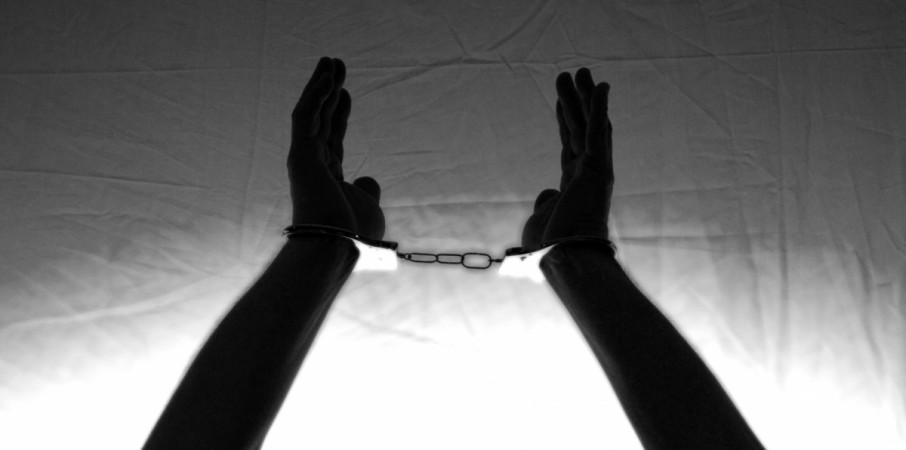 A 20-year-old Delhi University student was found dead six days after he was allegedly kidnapped for ransom. The body of Ayush Nautiyal, a B.Com student, was found in a drain in south Delhi's Dwarka Wednesday (March 28).
The police investigation revealed that Nautiyal was killed by a man whom he befriended through a dating app. The accused, Ishtiyaq Ali, is a 26-year-old fashion designer. Ali confessed that he killed Nautiyal March 22 and had tried to divert the police's attention by sending ransom messages.
Kidnapper demands Rs 50 lakh ransom
Nautiyal had left home to attend classes March 22. That night, his father received WhatsApp messages demanding a ransom of Rs 50 lakh. A photograph was also sent which showed Nautiyal bleeding profusely. He was gagged and his hands were tied, The Hindu reported.
Nautiyal's family negotiated with the kidnapper following which the amount was brought down to Rs 10 lakh. The police were also alerted.
For two days, the family members kept going to locations sent by the kidnapper, but he never showed up. The search for Nautiyal ended when the police found his body in a drain in Dwarka after 6 days.
Victim befriended strangers on dating apps
The investigating team found that Nautiyal was a user of various dating apps. He used to frequently befriend strangers and later meet them. The police managed to identify the accused, Ishtiyaq Ali, on the basis of technical surveillance and CCTV footage from various locations, The New Indian Express reported. He was arrested from Uttam Nagar in west Delhi.
Ali revealed the sequence of events. "Nautiyal and Ali had met at a food joint near Dwarka Sector 13 on the afternoon of the incident. Ali confessed that he had a fight with the victim over some issue after which he killed him with a hammer," a police officer was quoted as saying by Hindustan Times.
Ali confessed that he was only trying to buy time and divert the police's attention by sending ransom messages. "Ali had killed Ayush (Nautiyal) the same day. He had disposed of the body with the help of a friend the next day," a police officer told The Hindu.