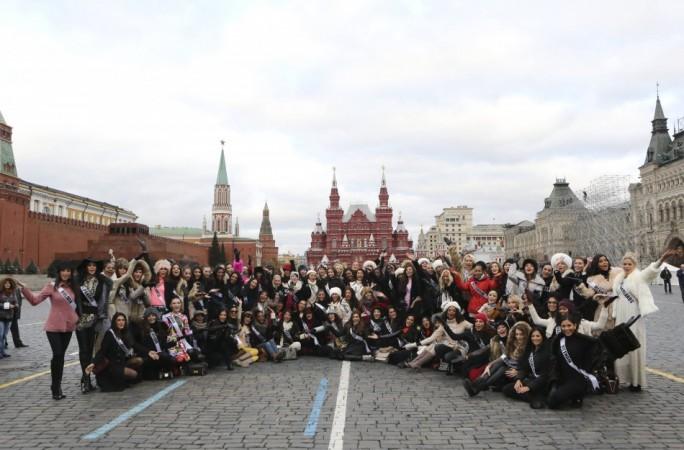 The preliminary scores list of the Miss Universe contestants is kept secret until the finale, but one of the judges of the beauty pageant allegedly revealed the scores list of the 62nd Miss Universe competition.
Elena Semikina, who holds the crown of Miss Universe Canada 2010 and one of the judges of the beauty pageant, had supposedly made the scores list of the contestants public, according to the Missoslogy.com.
The other preliminary judges include: E! News correspondent Alicia Quarles, modeling manager Corrine Nicolas, award winning TV journalist David Perozzi, PR and marketing manager Gabriel Rivera-Barraza, businesswoman Irina Agalarova, and Senior Vice President of Telemundo media Jose Sariego.
While the authenticity of the list is not verified, it looks like an official list from the contest, the website said. Semikina posted a photo of the supposed list on instagram, but later deleted it.
The photo posted on instagram is not clear and the countries name is not readable except for the top five.
The top five contestants according to the list are as follows:
1. Great Britain
2. Spain
3. Poland
4. Ukraine
5. Venezuela
Surprisingly, Miss Philippines Ariella Arida, who is one of the top contenders at the 62nd Miss Universe competition, is not in the top five lists. Since the start of the competition, Arida has emerged as one of the strongest and favourite contestants in the pageant. The Filipina beauty has set a very strong and positive impression.
However, the list has not been verified yet by the Miss Universe Organisation. The winner and pageant result will be announced on the finale night i.e. on 9 November.