Sahara India and US-based Mirach Capital are unlikely to cut the Gordian knot in the near future after Mirach's latest claim that Sahara's three overseas hotels can fetch a maximum of $1.67 billion, which is far below current market prices.
The three luxury properties - The Plaza and Dream Downtown in New York, and Grosvenor House in London, were bought by Sahara in 2010-2012 for about $1.55 billion. Experts feel the properties are worth more than $2.2 billion, after factoring in market appreciation.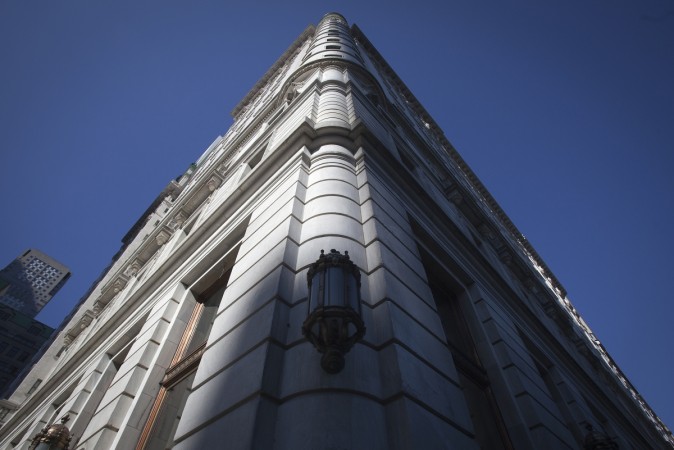 Even as both sides fight each other, it is learnt that Mirach, led by Saransh Sharma, has reached out to Sahara India to revive the deal and said it was open to remitting the funds directly to Bank of China, the original lender who financed the Sahara hotel takeover deal, and possesses a lien on the property, reports PTI.
Sharma had earlier structured a $2 billion financing agreement with Sahara. He produced a letter purportedly written by Bank of America to prove availability of funds.
However, the bank dissociated itself from the transaction and denied having issued any letter verifying the existence of Mirach's account with the bank. Sahara later said that the letter was forged.
Full Buyout Transaction
Sharma has said he was willing to complete a total buyout of the three properties, under revised terms and reportedly agreed to deposit money directly with Bank of China, from which Sahara India has taken a loan.
While he had initially claimed the three properties hold an enterprise value of $1.67 billion, he revised the figure down to $1.39 billion, based on Sahara's ownership of equity.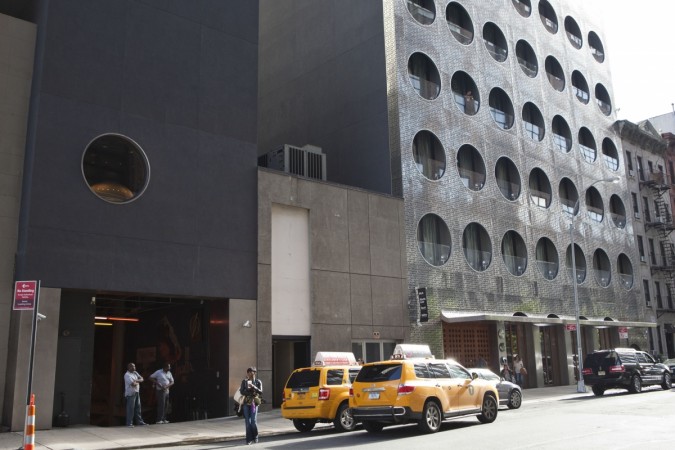 Sharma noted that given the "distressed nature of the circumstances" and other factors, he expects the valuation of the three hotels to drop below $1.34 billion.
"Consequently, the current valuation of these properties has also suffered. By conservative estimates the three offshore properties could be worth as little as $700 million and by best efforts basis as much as $1.67 billion collectively," he said.
Sahara's Anger
Sahara India had seen a saviour in Saransh Sharma, as it struggles to come up with the required ₹10,000 crore bail amount to secure its chief Subrata Roy, who is behind bars for almost a year now, over failure to abide by market regulator SEBI's directive to return the funds collected under a bond issuance scheme, later deemed illegal.
Both Sahara India and Sharma have been at each other's throat; while Sahara has threatened legal action against Sharma, he in turn has accused Sahara of reneging on the (hotel properties) deal and sought "formal apology."