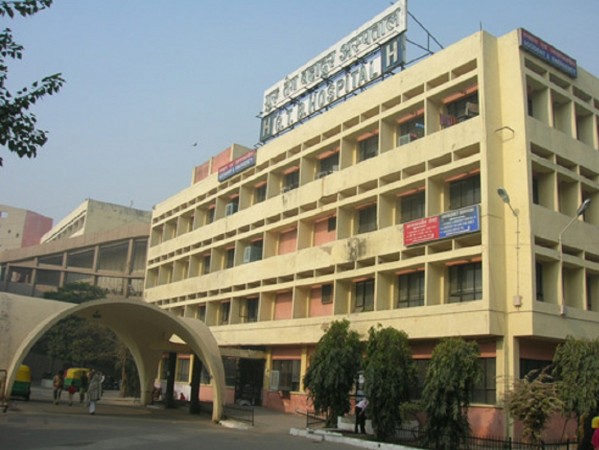 The elder brother of a 17-year-old boy, who was among three people injected with petrol in their anus on suspicion of theft in Uttar Pradesh last week, says that his family is not afraid to pursue legal action against the accused, the younger brother of Samajwadi Party's former Ghaziabad president Ehsan Qureshi.
The teenager along with a 16-year-old boy and a 24-year-old man were allegedly picked up by Ehsan Qureshi's younger brother Rizwan and two of his friends on the suspicion that the trio had stolen Rizwan's mobile phone. Rizwan and an accomplice identified as Akhil have been arrested by Ghaziabad Police, while the third accused Nadeem surrendered before a local court on October 18.
Rizwan and his aides allegedly injected petrol into the private parts of the boys, with syringes used to inject medicines in cattle.
"I earn Rs 300-500 per day, depending on the passengers I get in my auto. Rizwan is from a big family and influential. If we spend one rupee, they can spend one lakh on court cases. This is a difference. I will contest the case. If I had any intention of compromise I would not have lodged a police complaint. Let us see what future holds for us," Akram, the brother of the 17-year-old, was quoted as saying by the Hindustan Times.
In his statement to police, one of the victims, the 16-year-old boy, recounted how they were tortured at Loni in Ghaziabad on October 12.
"All of us were sobbing and pleading with folded hands, saying we did not know anything about the missing mobile. But they caught hold of us three and called out to one person to draw out the petrol from his bike. They brought syringes and filled them with petrol before drawing them into our private parts," the boy said.
"We almost fainted with pain. One by one, they penetrated the syringes into our private parts. We shouted for help, but no one had mercy. They injected petrol three to five times on each one of us. One of the syringes broke off, but they brought another one. This went on for nearly 30 minutes before an elder from their family arrived and rescued us," he added.
Doctors at Guru Teg Bahadur Hospital operated on the 16-year-old, who now has an alternate opening for passing stool on the left side of his abdomen. The alternate opening was created since the anus is damaged. It will be in place for six weeks, before a review is done.