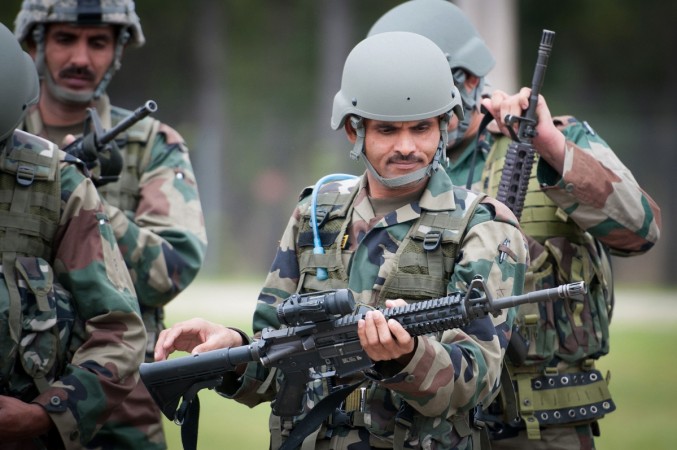 In order to boost Prime Minister Narendra Modi's Make in India initiative, the Union Ministry of Home Affairs (MHA) has liberalised Arms Rules by scrapping the requirement for manufacturers to get their licence renewed every five years.
According to the new rules, the licence granted to the arms manufacturing companies will be henceforth valid for a "lifetime."
How will the new rule be helpful
The amendment to the Arms Rules will help manufacturers come up with more indigenous arms, ammunition and weapon systems in the country.
It will also ensure the production and availability of world-class weapons to meet the requirement of armed and police forces in accordance with the country's defence needs.
Rule to sell weapons to the government scrapped
The government has also done away with the condition, according to which small arms and light weapons that was made by a manufacturer had to be sold to the central government or the state governments with prior approval of the Home Ministry.
"The liberalised rules will apply to licences granted by the Home Ministry for small arms and ammunition, and those granted by the Department of Industrial Policy and Promotion (DIPP), under powers delegated to it, for tanks and other armoured fighting vehicles, defence aircraft, space crafts, warships of all kinds, arms and ammunition and allied items of defence equipment other than small arms," the Home Ministry said in its statement.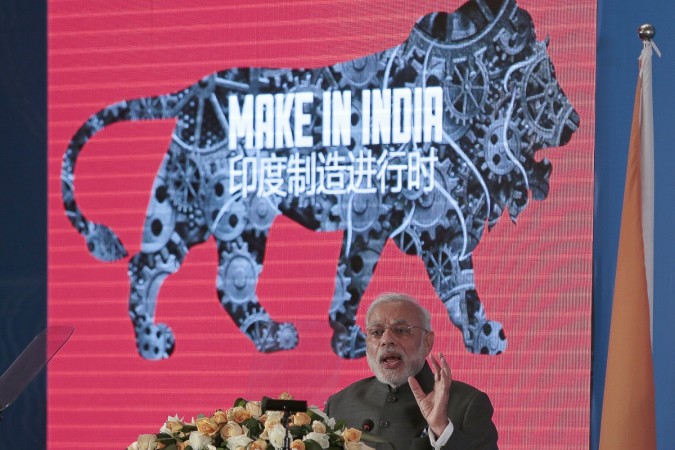 The amendment comes after the defence ministry proposed to put an end to the bureaucratic delays.
Arms and ammunition manufacturers had approached Defence Minister Nirmala Sitharaman and said that delays in granting of a licence for setting up of manufacturing facilities for military equipment and platforms were a big hindrance to them.
License fee reduced
The new rule came into effect on October 27.
Moreover, the licence fee has also been reduced significantly. Earlier, it was Rs 500 per firearm. The licence fee will now range from Rs 5,000 to the maximum of Rs 50,000.