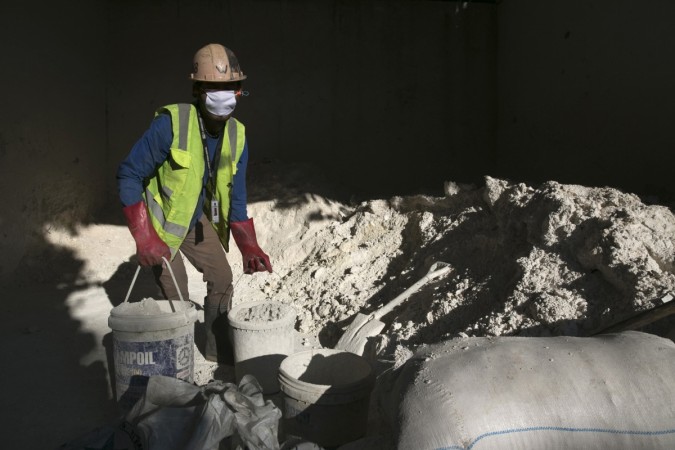 Minerals Council of Australia (MCA) is keen to help Indian mining companies, in the area of sustainable mining.
"Australian companies have developed the expertise on sustainable mining for several years. With environmental and rehabilitation issues gaining importance in India as well, we are ready to offer the needed expertise to Indian mining firms," The Hindu quoted Melanie Stutsel, Director, Health Safety, Environment and Community.
In recent times, India has struggled to raise its coal output to meet rising demand from power companies, despite being one of the world's 50 biggest reserves. Shortage of coal has made the country the world's fourth largest coal importer, followed by Japan, China and South Korea.
Stutsel said that starting a relationship with a local community and developing deep engagements will help in ensuring a conflict-free operation for mining companies. She is in India to participate in a mining summit in Goa after meeting government officials and Indian Institutes.
"It is not just a matter of legislative framework that drives these issues.... there is need to convince the land-owners about the business benefits that will accrue as a result of his giving up land rights for a mining project," she added.
"In Australia, talks to forge an agreement between the mining company and tribals can take up to six months, and if government arbitration thereafter fails to resolve matters, then six more months are spent on further consultations."
Stutsel emphasised on the formation of a single set of environment regulation for the Indian government.
According to The Hindu, 767 illegal mining cases are filed under the Mines and Minerals Development Regulation Act (MMDR Act) of 1957. Moreover, ₹34.95 crore was collected as compounding fee in 2011. On the other hand, 12461 illegal mining cases and 5881 illegal transportation cases of sand was recorded between February 2012 and June 2014.
To curb increasing illegal mining activities in the Southern state of India, the state government of Karnataka announced the decision to issue and renew mining licences to increase the supply of raw materials to industries last month. Earlier in July 2011, the Supreme Court of Indian banned mining in the state of Karnataka.
Meanwhile, the Australian Mining has labeled India's coal shortage a boon for the Australian miners. India's power plants have run out of stocks, due to which the country has increased its import levels.