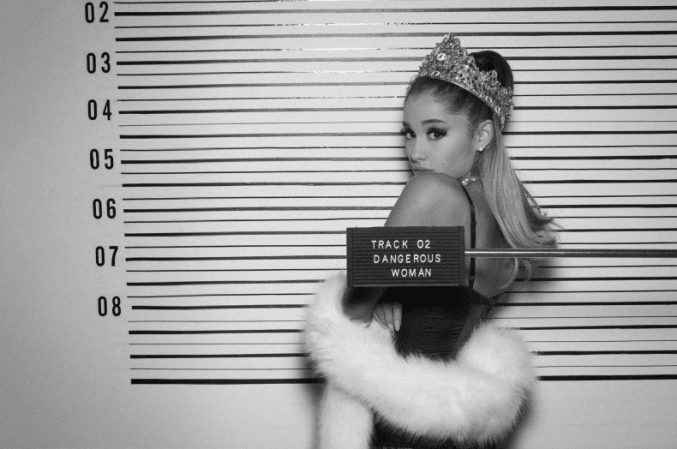 Quite a number of people have blamed American singer Ariana Grande for the Manchester attack on Monday night that killed 22 and injured several others. Just hours after the attack, former Breitbart editor Milo Yiannopoulos took to his Facebook page to slam the 23-year-old singer as pro-Islam and anti-American.
"Sadly, Ariana Grande is too stupid to wise up and warn her European fans about the real threats to their freedom and their lives," Yiannopoulos, 32, wrote.
"She will remain ferociously pro-immigrant, pro-Islam and anti-America. Makes you wonder whether they bombed to attack her or in solidarity."
Also read: Rashad Jennings wins Dancing with the Stars Season 24
Yiannopoulos isn't alone in blaming Grande. Noted author and journalist James Harkin believes Grande's revealing outfits could be a contributing factor. "Why would anyone target a concert by the American singer Ariana Grande?" he questioned in an article for The Daily Mail. "The grim answer may lie in the fact that with her revealing stage outfits, her stockings, pink bunny ears and unabashed sexual confidence, 23-year-old Miss Grande is a symbol of everything Islamists hate."
Grande flew back home shortly after the attack, and on Tuesday afternoon she was spotted in her hometown of Boca Raton, Florida, being greeted by her boyfriend Mac Miller.
Grande took to Twitter early Tuesday, writing: "broken. from the bottom of my heart, i am so so sorry. i don't have words." The singer has indefinitely delayed her European tour, which kicked off in Stockholm on May 8 and was set to end on June 15 in Rome.