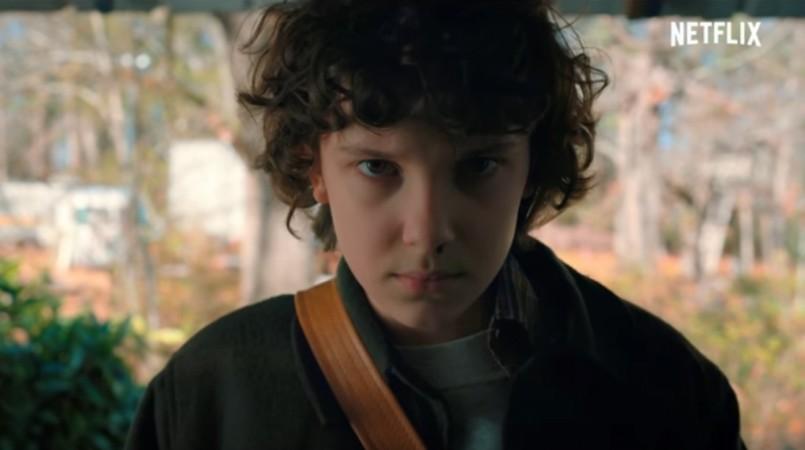 Stranger Things star Millie Bobby Brown deactivated her Twitter account after several online users decided to photoshopped images of the Eleven actress and turned it into a homophobic meme. The 14-year-old star has been depicted as a violent homophobe has gathered a lot of attention online.
Like many other stars online, the 14-year-old decided is extremely active on Twitter and Instagram. While it is not clear how and why the Netflix star was targeted, a few people online claim that it originated as an inside joke among LGBT Twitter users.
Brown has been the new target of the trolls and evidentially, the star couldn't deal with it and decided to cut off for a while. However, her secondary account that focuses on anti-bullying, @Milliestopshate, is still live.
Millie's decision to give her Twitter account a rest comes days after the Star Wars fanbase harassed and bullied The Last Jedi star Kelly Marie Tran leading her to quit Instagram.
Here's a list of stars who were bullied and harassed online, eventually leaving Instagram or Twitter:
Kelly Marie Tran: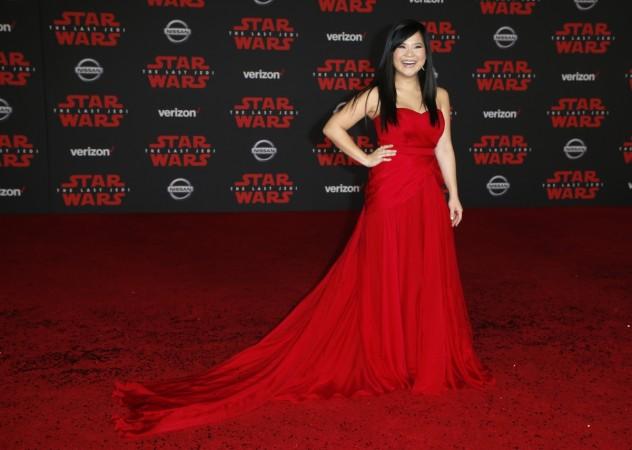 The actress, who played Rose in Star Wars: The Last Jedi, received a lot of abuse online following the release of the movie for her character. The actress deleted her Instagram after the growing online abuse. The actress hasn't confirmed online bullying as a reason but Star Wars stars Mark Hamill and John Boyega stood up for her online hints that the harassment led to her exit.
Daisy Ridley:
This Star Wars actress abandoned her Instagram account in 2016 after her photo at the 2016 Teen Choice Awards with teenage relatives of victims from Orlando, Newtown and San Bernardino shootings.
Chrissy Teigen: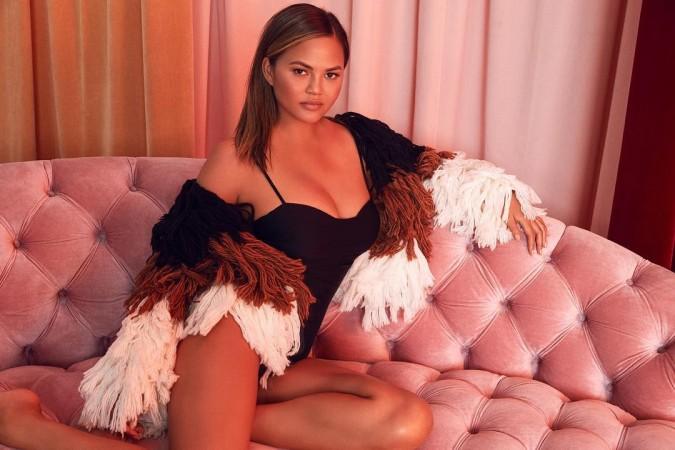 The witty celebrity chose to renounce her Twitter account briefly in October 2014 after she received hate comments for a post she shared with regard to the shooting in Ottawa, Canada. "I feel sick," Teigen tweeted on October 23, 2014, "Bye Twitter. Taking my talents to Instagram." However, she returned a week later with the tweet, "I'm bored. I missed you guys."
Ed Sheeran:
The singer is extremely active on Instagram and tries to tweet whenever he gets a chance, however, Ed Sheeran has confessed that he does receive a lot of negativity online. He spoke up about the cyberbullying against him and shared that while he is active online, he stays away from reading negative comments about him.
Normani:
The Fifth Harmony singer was the target of online bullying in 2016. Normani received so much flak that she chose to take a break from Twitter. She wrote, "Tweets and pictures so horrific and racially charged that I can't subject myself any longer to the hate."
Faye Marsay: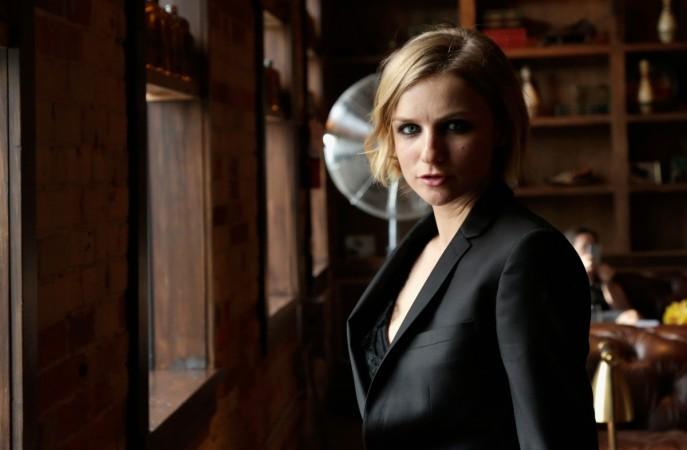 The Game of Thrones star admitted that her experience on social media platform was tarrying considering the amount of negativity she received following her role on the HBO show.
"I got a lot of shit after Game of Thrones. I've just come off Facebook. But I'll go to check it and be like, 'F—king hell, I'm not on that anymore,' and thank god I'm not. It's terrifying, social media. It terrifies me," she told, Digital Spy reported.