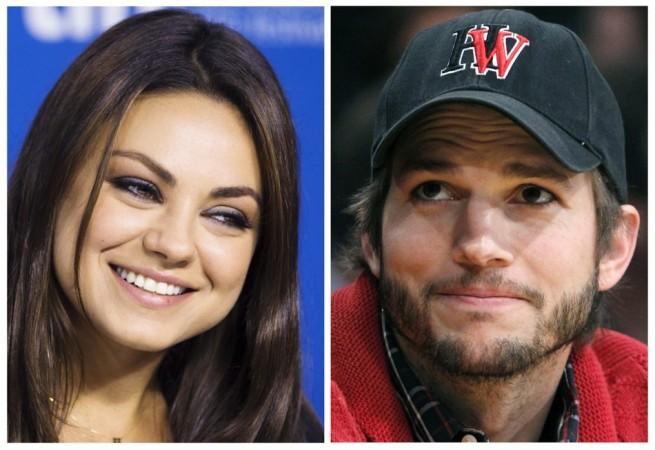 Mila Kunis and Ashton Kutcher welcomed their first child into the world on Tuesday night. Kunis gave birth to a baby girl on 30 September at Cedars-Sinai Medical Centre in Los Angeles, TMZ reported.
The couple arrived at the hospital at around 6am on Tuesday and were taken straight to the delivery room, a source told TMZ.
Kutcher and Kunis, who got engaged in February, have not revealed the name of the baby girl, but she is healthy and fine.
"She's here and healthy," a source told People.
In July, Kunis shared her birthing plans and how Kutcher took care of her.
"Two people are allowed in my delivery room. My doctor and my significant other. And he is staying above the action. He'll be head to head. Not head to vag. Unless he wants to risk his life and see. But I wouldn't if I were him. I highly doubt he wants to see that being ripped apart and shredded. Because it will be shredded. It's just a matter of how badly," she told Marie Claire.
She also shared her future plans and how she wants to raise her child.
"I just don't want my kids to be a--holes. I feel like so many kids nowadays are," she told Marie Claire. "Both of us just want to have well-behaved, honest, nice children who people meet and say, 'That's a good kid'," she added.