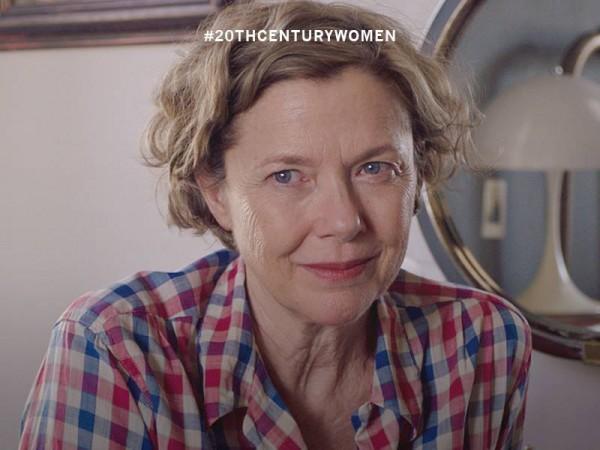 Director Mike Mills' 20th Century Women is encircled by funny, multilayered, poignant celebration of the complexities of women, family and time altogether.
Also read: Sing review round-up: Here's what critics say about the animated Christmas release
The story follows how a determined single mother Dorothea (Annette Bening) raises her adolescent son (Lucas Jade Zumann) in her mid-50s with the help of two other younger women.
Variety's Owen Gleiberman has written, "The best thing about the movie is Bening's performance as Dorothea Fields, who's portrayed as a very particular kind of contradictory free spirit."
About Dorothea's adolescent son, Gleiberman said, "Jamie is being lured into the world of women. Yet he's also trying to break free of the oppressive orbit of his mom. The movie nails the dawn of the era when both sexes were striking down barriers but, at the same time (and maybe in reaction against that), working their way toward the idea that they really inhabit different planets."
He also took an effort to appreciate Mill's direction -- "Mills is a spirited, let's-try-it-on director who, at times, goes for a mixed-media approach. He shoots long car journeys with psychedelic colour separation (catchy, even if it's not clear why he's doing it), and at several points he has the narration leap into the future, describing what will happen to the characters in the years to come (even, in one case, their death)."
David Rooney of The Hollywood Reporter described the movie as "a warmly textured family affair." "Mills clearly loves his characters unconditionally, which means each of them gets at least a scene or two to reveal something deeply personal," he added.
Alongside the director and the actors, the costume designers have also displayed their sheer talent in the movie, as he wrote, "But the movie belongs to Bening, gorgeously costumed by Jennifer Johnson in effortless '70s chic and looking like an attractive middle-aged woman, not a Hollywood version thereof."
"20th Century Women can feel a bit shapeless at times. Beginners, it must be admitted, had a stronger emotional pull, a dramatic centre provided by both the death and sexual liberation of Plummer's character. But that movie also devoted too much of its running time to a precious meet-cute romance, which couldn't help but look inauthentic, even phony, when held up against the specificity of the family portraiture," wrote AA Dowd of The AV Club.
David Edelstein of Vulture critically analysed the director's work saying, "20th Century Women is irreducible, too, although certain adjectives and adverbs do leap to mind: generous, reflective and absolutely delightful. Mills reportedly based the script on his teenage years, but without the emotionally absent father depicted in his last film, Beginners."
The film will open theatrically on December 28 in the United States.