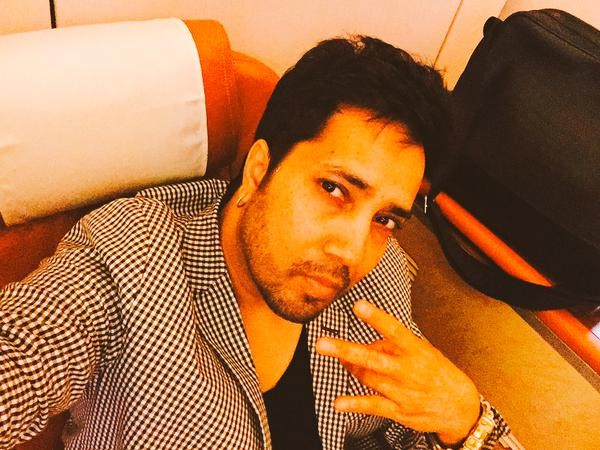 Mika Singh has been in the centre of controversies of late. The singer miffed Colors channel after he appeared on Kapil Sharma's show and now reports of Salman Khan replacing him with his rival rapper Badshah are doing the rounds on the internet.
However, the reports of Salman dumping Mika for a song of his upcoming film "Sultan" are false. The singer took to Twitter to slam a daily for spreading the fake news. Contrary to the reports of Salman taking out Mika's version of the song and replacing it with Badshah's version, the "Jumme Ki Raat Hai" singer said that he has not sung the song at all.
"It's totally a fake story. Guys u should ask b4 u put any stupid story. 1st of all I didn't sing this song. 2nd my bro @Its_Badshah is a rapper not a singer so think b4 u write such false stories. @indiatimes," Mika tweeted on Tuesday morning.
The report went viral after Deccan Chronicle said that Salman re-recorded the song with Badshah, which has made it to the final cut of the trailer. Mika had earlier recorded the song in Haryanvi, according to reports.
"Mika and Salman have known each other for years now. It's not the first time that this has happened with Mika. Even during Kick, Mika had sung Jumme Ki Raat Hai and Salman had later re-recorded the song in his own voice. However, this time, Salman has re-recorded the song with Mika's rival Badshah," Deccan Chronicle quoted a source as saying.
The rumours also hinted that all is not well between the singer and Salman. But now, since Mika has clarified that he has not sung that song, his fans can heave a sigh of relief.