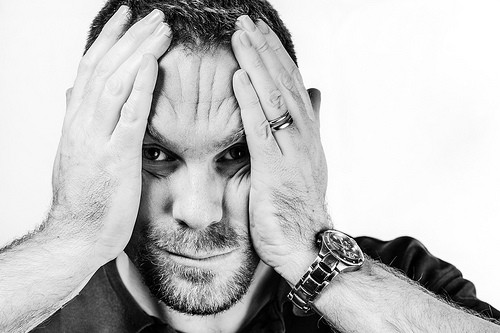 A study conducted by an Indian researcher reveals that migraine can be scaled down by consuming low-fat, low carb and omega-3 fatty acid rich diets.
Associate Professor Brinder Vij from the University of Cincinnati, US explained that following a diet which has low lipids content doesn't only lower migraine, it also aids in keeping heart ailments and weight gaining at bay.
Three diets are found to prevent headaches as per the study, which are: low-fat diet, low carb diet and a diet which raises Omega-3 fatty acid and reduces the Omega-6 fatty acids.
"Low fat diets restrict the amount of fat in the diet to less than 20 per cent of your daily energy requirements," Prof Vij stated, according to an IANS report.
Prof Vij had analysed more than 180 studies regarding the link between diet and migraine to carry forward this research.
"Low carbohydrate diets such as ketogenic diets can reduce headache frequency, but should not be considered without strict supervision. The diet limits carbohydrates more than the well-known Atkins diet," Vij said.
This study is published in the Journal of Head and Face Pain, and highlights that intake of liquor, especially red wine and vodka can cause headache. Stopping caffeine intake by regular drinkers can trigger migraine too.
Migraine patients should avoid processed foods such as canned foods, snacks, soups, barbecue sauce, ketchup etc, as these are likely to contain Monosodium glutamate (MSG) which is likely to cause headache.