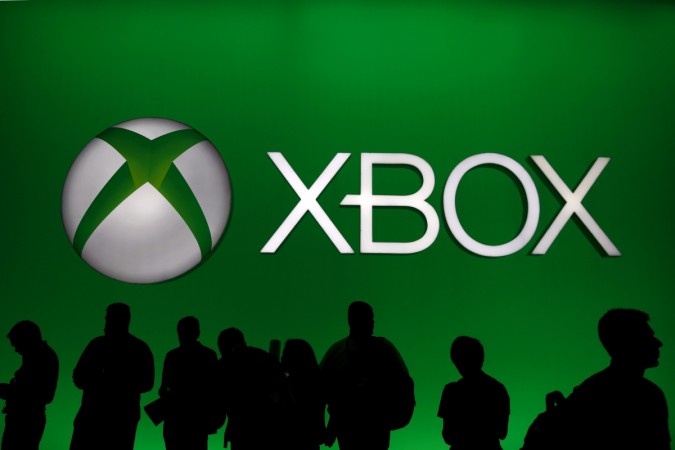 New images have been leaked of what is being called Xbox One S, a rumoured new Xbox One consoles, ahead of the Microsoft's E3 2016 press conference on June 13.
The leak is courtesy of NeoGAF user, KawabataSan, and this was followed up by another from NeoGAF user, Ekim. The images seem to be taken from Xbox website.
Rumours regarding a new Xbox One console had been doing the rounds for past several months. It was also rumoured that new Xbox One Slim is supposed to be codenamed as "Scorpio."
The leaked images also reveal details of the specs of the rumoured Xbox One S:
40 percent smaller console
2TB hard drive
4K Ultra HD video
High Dynamic Range
Streamlined controller
Vertical stand
Internal power brick
The specs have made it clear that the new Xbox One console will support 4K Ultra HD also UHD. It was noted that the integrating the power brick with the console body reduces the space the console would take up in a living room.
It was also noted that Xbox One S seemed to have an infrared blaster on the bottom part for controlling other devices.
Previously, similar rumours have been doing the rounds for PlayStation 4, which is rumoured to be codenamed "Neo" and is said to be more powerful than the current version. It is expected to power PlayStation VR headsets.