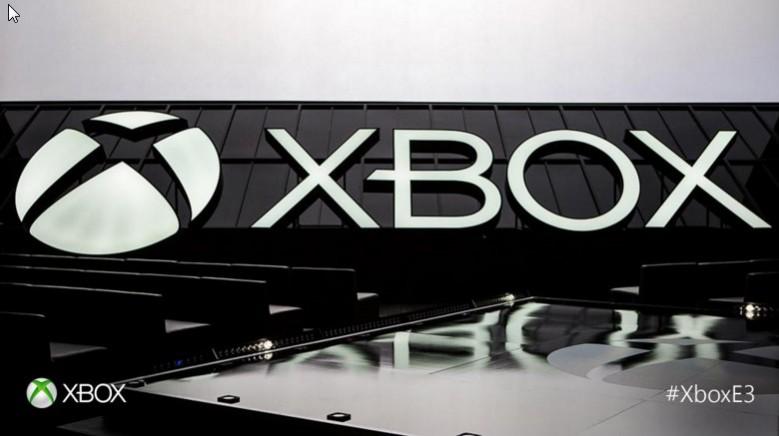 With new Microsoft Xbox 360 games now being released for Xbox One consoles via the backwards compatibility feature, it is natural for gamers to check if their favourite games are currently on the list of Xbox One backwards compatible titles.
With this being the criteria, we have listed below all the Battlefield first person shooter (fps) Xbox 360 increments that can be played on Xbox One devices across the world.
Check out the list of all Battlefield backwards compatible games:
Battlefield: Bad Company 2 – Gamers owning Xbox One consoles can check out Battlefield: Bad Company 2; this increment has newly joined the backwards compatible fray. Battlefield: Bad Company 2 is developed by Electronic Arts (EA).
Physical disc edition of Battlefield 3: Like the Bad Company 2, EA's battlefield 3 has also been made backwards compatible on Xbox One consoles, very recently.
With the above addition, the list of Xbox 360 games offering backwards compatibility for Xbox One consoles has now increased to as many as 316. Apart from Battlefield increments, other titles have also very newly joined the fray. These games are: Strania, Ghostbusters, Scrap Metal, Dragon Age Origins and The Splatters.
Do remember that January 2017 is currently turning out to be an important month for Xbox One backwards compatibility. Additional games are expected (by loyalists) to be released. Even Microsoft Xbox boss Phil Spencer has hinted about January potentially tuning out to be a 'good' month for backwards compatibility.