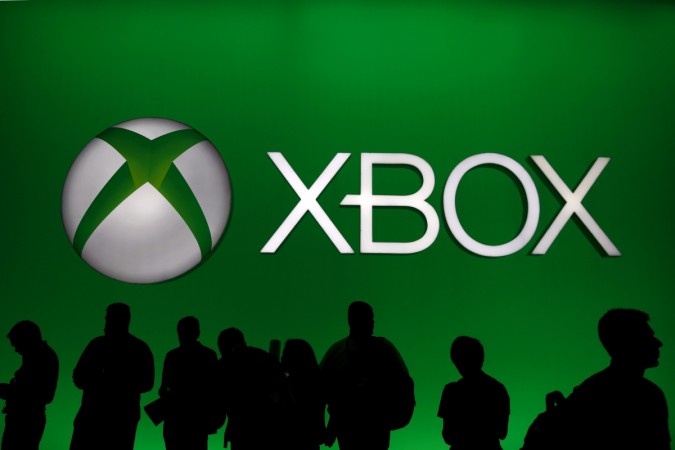 A fresh set of rumours indicate the possiblity of new Xbox One models.
NeoGAF user ekim, in a post, claims that Xbox One maker Microsoft requested the Federal Communications Commission (FCC), an independent U.S. government agency, to test the Wi-Fi capabilities of two different models of Xbox One.
The NeoGAF user claimed that FCC was given two different models: Model 1682 and 1683. Reports said that the full filing details were not accessible due to embargoes that will hold ground until June. The embargoes will end on June 25 and July 29.
The embargo dates are very close to that of E3 2016. Many believe that Microsoft could unveil a new Xbox One model. Strong rumours about Sony's PlayStation 4.5 (or PS4K) have been doing rounds that state its PlayStation VR will be supported with 4K resolution content.
The new models that have been rumoured could be Microsoft's response to its rival. The rumoured Xbox One model could feature powerful hardware and new aesthetics.
However, we must take this information with a grain of salt as there is no official clarification in this regard. We can wait till E3 2016, where Microsoft has its own press conference, which it uses to unveil new games and related news.