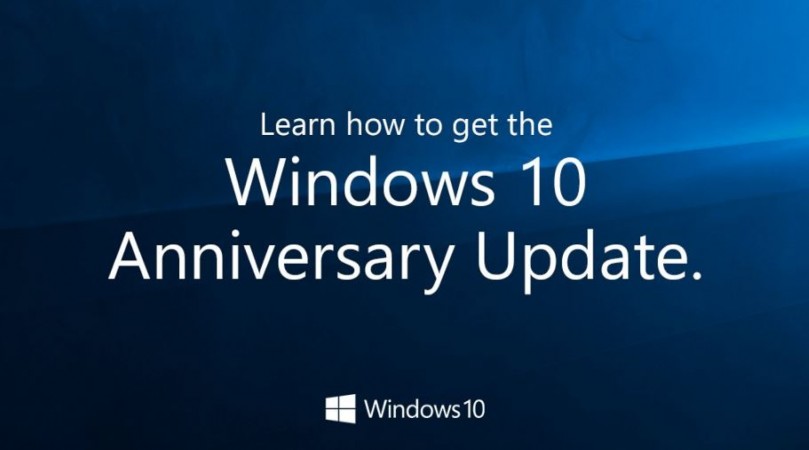 Microsoft Windows 10 Anniversary Update, which has now found its way to thousands of Windows 10 PCs across the world, is reportedly causing a major issue that needs immediate attention from both users and Redmond.
According to Paul Thurrott, Windows 10 users said that their webcams crashed after they installed the Windows 10 anniversary update. Webcams include both inbuilt as well as those interfaced externally via Bluetooth and USB.
The above predicament is applicable to webcams that make use of the H264/MJPEG video formats.
This means whenever you use webcams with the above video formats for video calls over Skype, you will see your webcam freezing, which in turn results in Skype crashing.
As per Paul Thurrott, most affected webcams are those manufactured by Logitech (the Logitech C920).
Available workaround
A temporary workaround for the webcam freezing problem has been discovered by an engineer named Rafael, who encourages users familiar with the Windows Registry to implement the following tweaks:
Launch the Windows Registry
In HKLMSOFTWAREWOW6432NodeMicrosoftWindows Media FoundationPlatform, add DWORD "EnableFrameServerMode" and set the value to "0".
Restart Skype and you should find both the app as well as your webcam functioning normally.