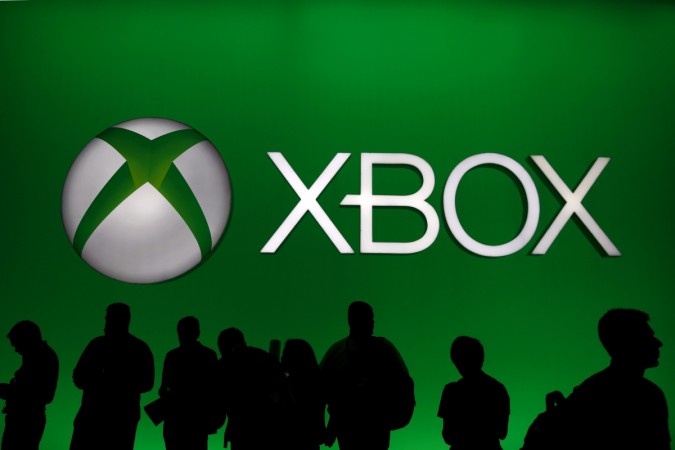 Xbox One and PlayStation 4 cross-play is an exciting prospect to the gaming community, and of late there have been several suggestions and discussions among the media in this front. Though Microsoft has sounded optimistic of such a venture, Sony has been a bit reluctant about the idea.
The cross-play has again become a talking point due to ID@Xbox Regional Lead – EMEA Agostino Simonetta being more than just optimistic about the cross-play between Xbox One and PlayStation 4 during an interview with Eurogamer.
The Microsoft executive has virtually signalled the company's positive intentions on the prospects of cross-play.
When Simonetta was asked if there was a technology in place for Xbox One and PlayStation 4 cross-play, he said: "Absolutely–we're ready. Rocket League is the first game–and it is a heavily network-orientated game."
He was further asked if he had heard news stories from Sony on cross-play, he explained: "We can only say: we're ready. We've done our bit and we welcome anyone who wants to take part."
Meanwhile, Sony has not said it is downright opposed to the idea, and had previously told GameSpot: "PlayStation has been supporting cross-platform play between PC on several software titles starting with Final Fantasy 11 on PS2 and PC back in 2002. We would be happy to have the conversation with any publishers or developers who are interested in cross-platform play."
Based on the statements from both the companies, the possibility of having a cross-play between Xbox One and PlayStation could be a reality, sometime in future.