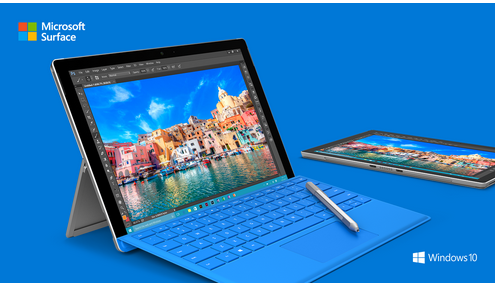 Microsoft has washed its hands off the Nokia brand, selling it to FIH Holdings, a Foxconn subsidiary. While the company will also be transferring the Lumia brand to FIH, it announced that it would continue developing the Windows Phone platform, which is rumoured to power the upcoming Surface Phone.
The internet has been awash with rumours about what the new Surface Phone is going to be like here's a quick round-up.
The new Surface Phone was expected to come in three variants — one aimed at business-oriented usage, one meant for power users and one for regular users. It might also be powered by Qualcomm's Snapdragon 830 system on chip (SoC) with a Samsung-made processor using 10nm architecture. Rumours also point towards 8GB RAM for the top-end variant.
According to a Time of India report, the Surface phone will feature a 5.5-inch display for the consumer, while the other two versions will carry a 6-inch screen. The report added that the device will allow multitasking.
CounselHeal has predicted that the Surface Phone will come with a 21MP rear camera and an 8MP front camera, adding that the camera specs will also vary depending on the version one picks up. It also believes the device will be powered by an Intel processor — possibly the next-generation Kaby Lake processor — which will replace the 14nm Skylake chips.
Multiple sources confirm that the new device will feature a kickstand inspired by the one found on the Surface Pro 4. The Surface Phone is also ecpected to be encased in a metal chassis, much like the current-generation Surface devices.
With regard to when the device is going to hit the market, sources corroborate each other over the fact that a release date scheduled for sometime later this year is highly unlikely. It is predicted that the Surface Phone will be out sometime in 2017 and has been delayed due to the abysmal performance of the flagship Lumia devices as well as production delays of the Kaby Lake chips.
As for the price, the device is rumoured to be a high-end one, costing upwards of $700.