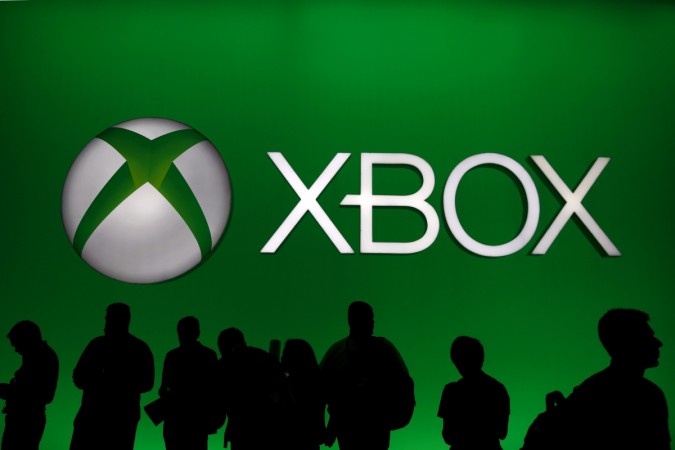 New rumours have surfaced over Microsoft's plans of bringing out two new Xbox One versions, one being smaller and cheaper, and the other being a powerful one, Kotaku reported, citing sources.
The report also noted that the smaller and the cheaper Xbox One, which many are tentatively calling the Xbox One Slim, is expected to be released in 2016 and the powerful Xbox One may come in 2017.
The Xbox One version expected to be released in 2017, according to the report, has Scorpio as its codename. The version is supposed to have a powerful GPU, and will reportedly be able to support Oculus Rift. It could also include a 2TB hard drive. Another source from Polygon said the Scorpio was running at 6 teraflops. Sources also said that the exact specs were not yet "finalised."
Apart from this, Microsoft has plans to "converge" Xbox and Windows into "Project Helix." The company has plans to make both of them work, and has released exclusive games for the two of them, like "Halo Wars 2."
The report also noted Microsoft's plans to have an incremental approach for hardware sales. This will mean fans might see frequent hardware releases and games on both PC and Xbox models.
Microsoft representative reportedly said: "We do not comment on rumours or speculation." So we have to wait until E3 2016, where the company might unveil the rumoured new versions.