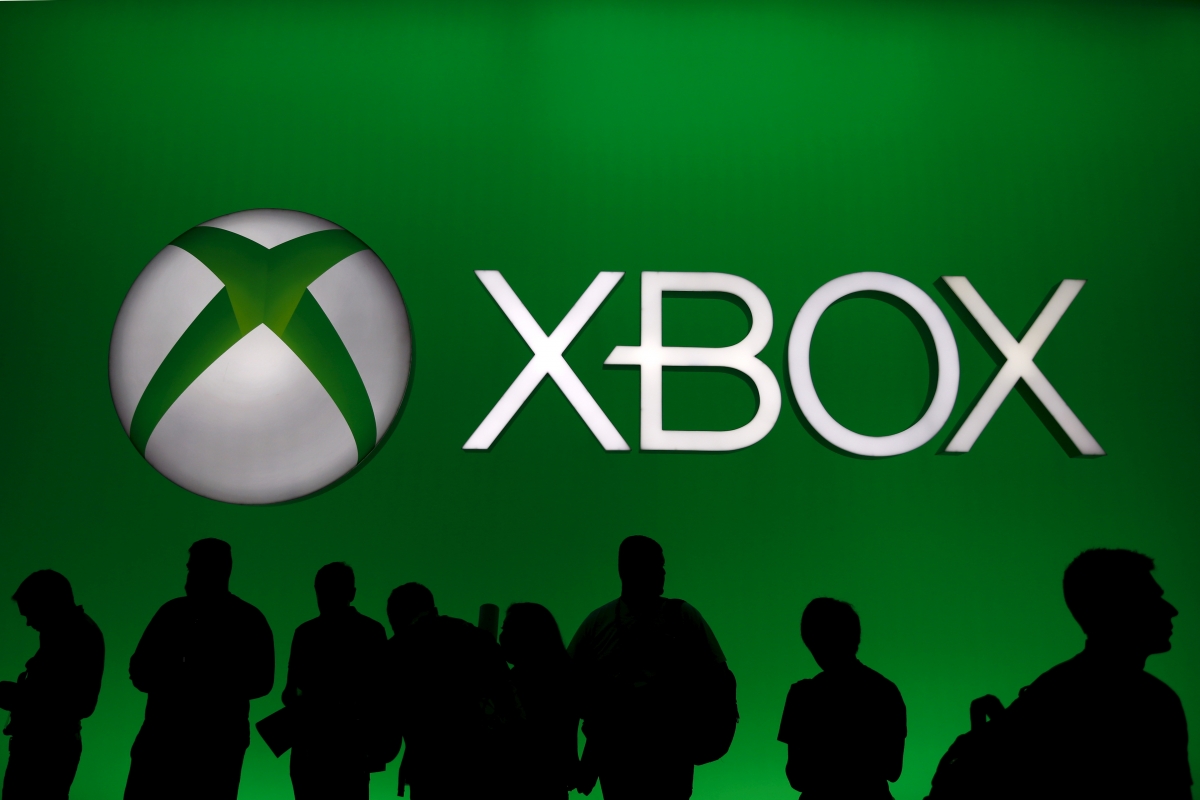 Just like the PS4 Neo from Sony, rumours about the new Xbox One hardware have been doing the rounds too. Paul Thurrott, an industry insider, has reportedly cited several sources hinting at the possibility of Microsoft announcing a new Xbox One hardware at E3 2016.
Thurrott goes on to say that Xbox One will be shipping with a new standard controller. The new standard controller does not feature a very different design, but will be coming in some new colours.
He adds that currently, Xbox One ships in with a black controller, a one with white design might help them boost some sales.
Apart from the standard controller, Microsoft is looking at expanding the interactions between PC and Xbox one. Microsoft has already made known of its plans to make Windows 10 and Xbox One "killer combination."
Further, a recently-leaked picture on NeoGAF forums from a Chinese manufacture suggested that Microsoft could come out with a slim version of Xbox One.
However, since there are no official hints that Microsoft has shared until now, it will be difficult to tell if the company is only looking at upgraded version of the Xbox One or just a slimmer version of the Xbox One.
We will have to wait for Microsoft's announcements during the E3 2016, when they take to stage on June 13 at 12:30 p.m. ET/9:30 a.m. PT.