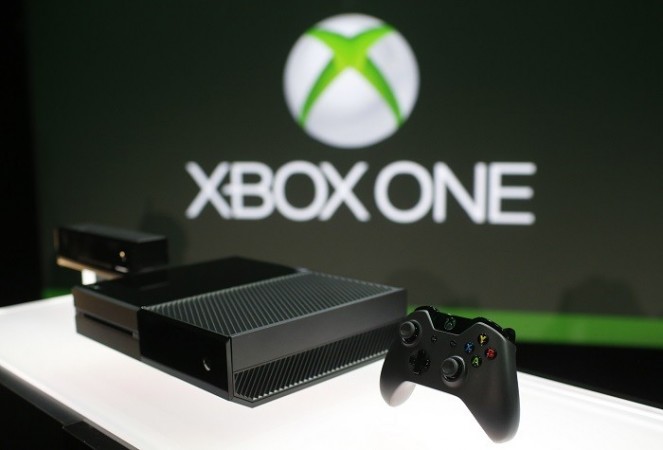 Microsoft had mistakenly leaked 2010's Red Dead Redemption for Xbox One Backward Compatibility users with the ability to play this Xbox 360 video game on Xbox One. It has now been rectified and the game removed.
Xbox's Larry "Major Nelson" Hyrb took to Reddit to say: "Microsoft tests all Xbox 360 games with our emulator to ensure a quality experience across a breadth of titles. Due to an error, some of the games currently in test were accidentally made available.
"We have since removed access to those games, and apologise for any confusion this may have caused. We will have more information on upcoming releases soon."
Several games like Red Dead Redemption, Tekken Tag Tournament 2, Castlevania: Symphony of the Night and others were made available for digital download, and now the access for these has been removed.
Though Microsoft will come out with an official announcement on the games for Xbox One Backward Compatibility users, we now have an idea of what it will include.
Meanwhile, Xbox One preview members have received another new update following the last one rolled out only some time ago.
This new update promises fixes to online multiplayer gaming, party chat and avatars.
Here is the changlog of the update:
Party chat: Fixed an issue which caused party chat to sometimes disconnect participants during use.
Game multiplayer: Fixed an issue which could sometimes prevent multiplayer matches from connecting.
Avatars: You should no longer encounter an error when attempting to complete a purchase in the Avatar store. This fixes an issue which could prevent users from being able to purchase from the Avatar store when multiple accounts are signed in.