After pioneering the PC software and Automated Teller Machines (ATM) interface with Windows OS, Microsoft has envisioned to integrate machine-learning Robot OS to Windows 10 in near future.
In that effort, the company is working with Open Robotics and has also joined the (Robot Operating System) ROS Industrial Consortium whose mission is to extend the advanced capabilities of ROS to manufacturing and enhance the productivity and get good returns for the investment put for development of the industrial robots.
At the ongoing ROSCon 2018 (29-30 September) in Madrid, Microsoft demonstrated the ROBOTIS Turtlebot 3 robot, running the ROS release dubbed as the Melodic Morenia. It is intuitive enough to recognise and steer towards the person closest to the robot. The demo-robot ran on Windows 10 IoT Enterprise on an Intel Coffee Lake NUC using a new ROS node that leverages hardware-accelerated Windows Machine Learning.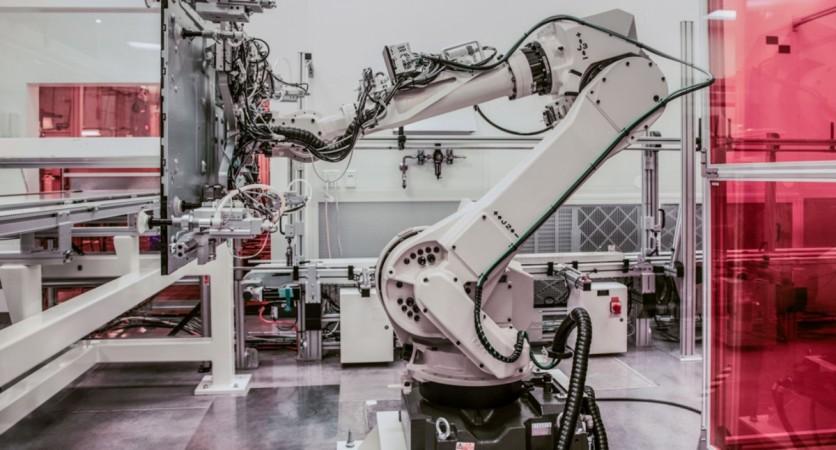 ROS is a set of libraries and tools that help build complex robots, used in many cutting-edge robotic projects around the world. This development will bring the manageability and security of Windows 10 IoT Enterprise to the innovative ROS ecosystem, the company claims.
Thanks to huge stride made in robot technology, companies have improved efficiencies in their work. For instance, warehouse robots have enabled next-day deliveries for online shoppers, and back in the home, several pet owners own robotic vacuums (such as Roomba) to keep their floors clean.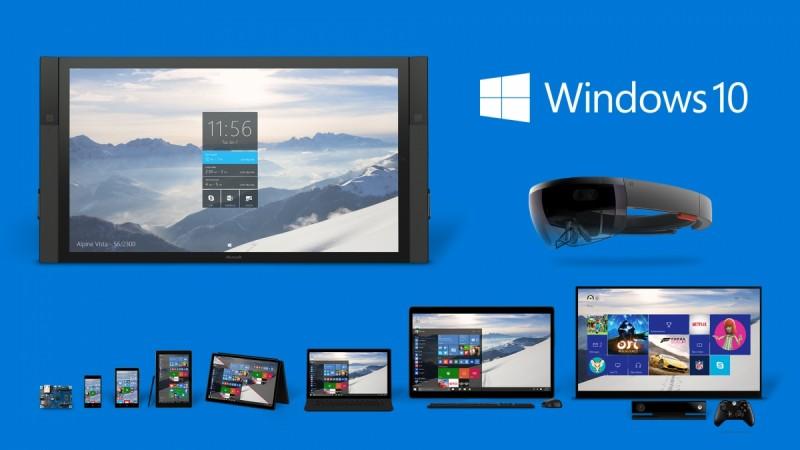 Citing the aforementioned examples, the company claims industries are seeing benefits from robots are as diverse as manufacturing, transportation, healthcare and real estate. To make further progress, Microsoft plans to bring more advanced features in terms of artificial intelligence, integrate ROS with Windows 10, hardware-accelerated Windows Machine Learning, computer vision, Azure Cognitive Services, Azure IoT cloud services, and other Microsoft technologies to home, education, commercial, and industrial robots to augment the human abilities.
Stay tuned. Follow us @IBTimesIN_Tech on Twitter and on Google News for the latest updates on Microsoft and Artificial Intelligence.