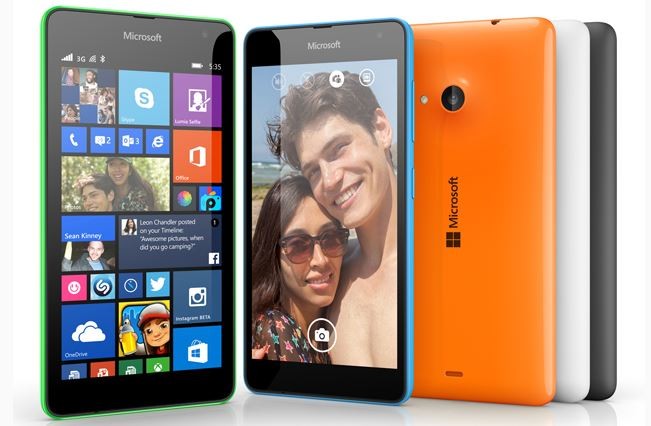 American software giant, Microsoft, has reportedly acknowledged the Lumia 535 touchscreen bug issue and would soon release the stability update for the budget Windows phone.
Soon after the launch of Lumia 535, some owners reported that smartphone's touchscreen sensitivity was a bit in disarray. Finger-touch inputs were not properly received by the phone, which left many frustrated.
Vietnam-based technology blog Winphone Viet has posted a 1:37-second clip on YouTube detailing the problem seen in the Lumia 535.
In the video, we see the reporter using multi-touch tool app on Lumia 535 and clearly demonstrates Lumia 535's struggle in tracking two fingers on the screen. [Note: Almost all touchscreen phones are capable of taking five-finger inputs].
Another tech blog, WM Power User, has reported that Microsoft has in fact acknowledged the Lumia 535's touch-sensitivity bug and would soon release a software patch to fix the problem.
As a temporary solution, Lumia 535 users can switch-off the screen magnifier.
Just go settings options >> Ease of Access >> turn-off Screen magnifier.
Know a Lumia 535 user facing this similar touch-sensitivity issue? Share the experience in our comment section below.