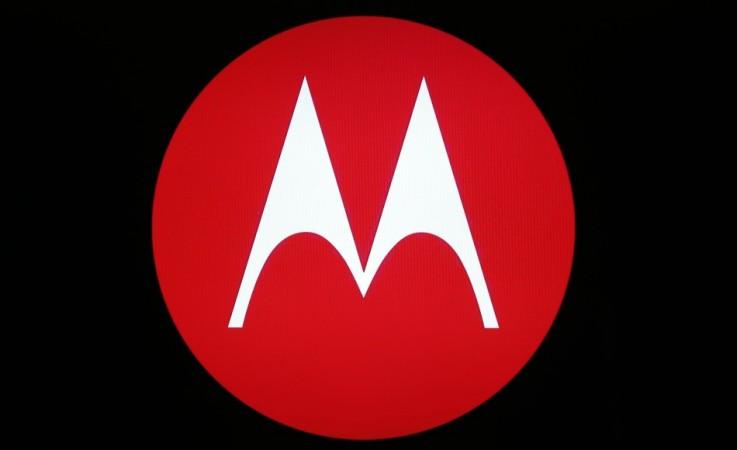 American smartphone-maker Motorola (now a subsidiary of Lenovo) is reportedly planning to launch an affordable 4G handset early next year in India.
Motorola Mobility head, Rick Osterloh in an interview with The Economic Times has said that the company will be aggressive to make it to the top 3 smartphone makers' chart in India by 2015 end and in that order, it has plans to introduce a value-added affordable 4G phone next year.
"The transition to 4G will be quick, Next year, we are going to be very aggressive in the 4G value proposition for end users," he said.
A few weeks ago, Motorola reached 2.5 million handsets sales in India and the company is expecting to breach the 3 million mark in January, 2015.
As of now, Motorola is ranked fifth in top Indian smartphone market share chart (courtesy, IDC India) with 5% market share. It is led by Samsung on top with 24% followed by Micromax (20%), Karbonn (8%) and Lava (8%).
It has to be noted, Motorola is selling phones exclusively via online store Flipkart. This is remarkable achievement for a company selling via a single channel. Rival Xiaomi and other domestic players too have emulated same business model and reaped similar success.
With the launch of new 4G devices in the Indian market, Motorola is likely to pose a serious threat to local smartphone makers.
Is the upcoming Motorola 4G phone - Moto E2?
Motorola chief might not have specified the name of upcoming 4G phone, but many believe this new device might be the rumoured second generation Moto E.
Just a few days ago, a Greek blog, Techmaniacs revealed that Motorola is already working on Moto E2.
It claims that the budget smartphone will support 4G network and house Moto G like internal hardware such as 1GB RAM, 400 series Snapdragon SoC (System on Chip) and a 5mp main camera. Since the phone is coming in 2015, it is likely to run on the latest Android 5.0 Lollipop OS.
As of now, nothing is set on stone. Motorola is yet to respond to the rumours twirling on the Internet. Until the company clears the air over the rumours, this will remain as pure speculation.