Micromax, the Indian consumer electronics company headquartered in Gurgaon, was in its prime during 2011-2012. It was one of the largest Indian outfit making handsets in the low-cost feature phone segment. However, with the arrival of Chinese brands like Xiaomi, Lenovo, Oppo, and Vivo, the competition has been stiffened and Micromax fell behind in the business.
In order to turn around its prospects, Micromax is reportedly planning to venture into new domains. Micromax Informatics plans to enter electric vehicles and battery manufacturing, The Economic Times reported. The company is planning to enter the new territory by bringing e-two- and three-wheelers, prototypes are currently undergoing tests, the report added.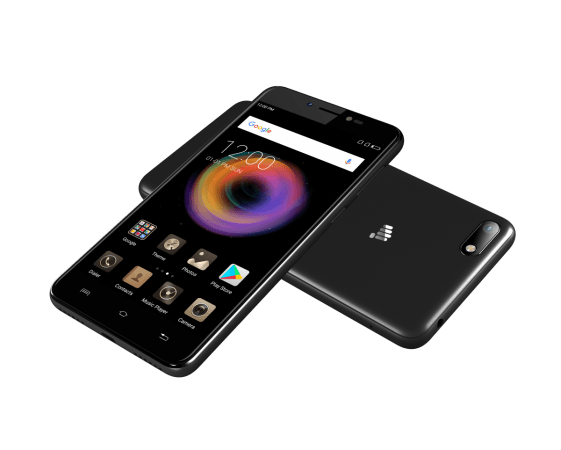 "We're looking into electric vehicles, but it's still early days. We're talking to technology partners," ET quoted Rajesh Agarwal, co-founder of Micromax as saying. The company is reportedly in advanced stages of completion of the testing its e-vehicles and also got permissions for some of its lithium battery categories.
Currently, there are only limited number of manufacturers producing e-rickshaws and e-two wheelers. Micromax Informatics finds it as an opportunity to be the early bird in the segment and establish itself before the entry of rivals. "With the government's focus on promoting e-mobility, we expect the electric three-wheelers and two-wheelers to pick up quickly," the publication quoted a Micromax executive as saying.
Micromax Informatics is also in the advanced stages of finalizing a location for the manufacturing unit. The location should be pro towards the electric vehicle ecosystem and hence Pune, Bengaluru or Chennai are being considered.
Electric vehicles are still not popular in India while the new government policies suggest there will be a major shift in the scenario in the coming years. Narendra Modi government has already expressed its ambitious plan that sees India using only electric vehicles by 2030. To accomplish such a goal, supply of affordable EVs are crucial. Micromax will capitalize this opportunity once its EV plans go full swing.
Source: The Economic Times