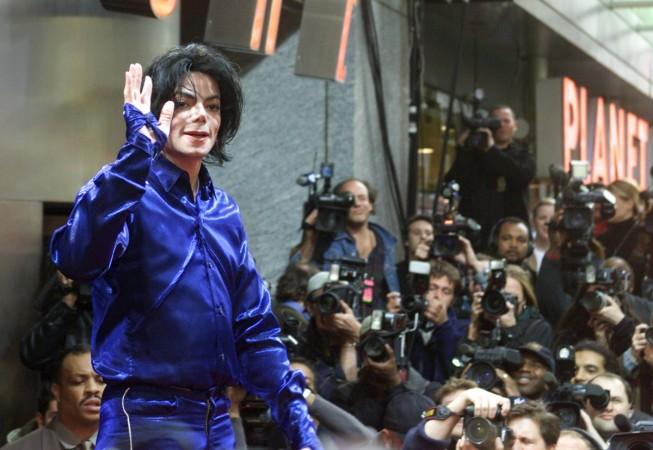 Michael Jackson died in 2009, however, several fans continue to believe that the "King of Pop" is still alive. The theories claiming that Michael is alive surfaced online after his daughter Paris Jackson uploaded a selfie on Instagram.
The much talked about selfie, which shows Paris and a shadowy figure at the back of the car, has been deleted after speculation began that the shadowy figure is actually Michael. Based on the spooky selfie, a YouTube user BeLIEve uploaded a video titled, "SHOCK! Michael Jackson Seen Alive 2016 Paris Jackson Instagram photo."
The one-minute 42-second long video, which was uploaded in April, attempts to show that Michael is alive and is sitting at the back of the car. The video ends with a close-up of the selfie that appears to bring Michael's face into focus.
The Instagram photos, which were uploaded in May, garnered more than 1,000 comments with several saying that the "King of Pop" is alive and several others commented saying that the shadow is nothing more than an object.
However, these theories are nothing but an internet hoax. An insider told Hollywood Life that Michael died in 2009, but Paris believes that his spirit is with her everywhere.
"When Paris saw what appeared to show Michael in the backdrop of her photo, it made her incredibly happy," an insider told Hollywood Life.
"It still cuts like a knife that he's not here for her, but Paris does feel safe in the knowledge that he is in their lives spiritually," the insider said, adding: "She's always felt that Michael's spirit was with her everywhere she went, and is sure that he's looking down at his family from heaven above and making sure they're ok."
Watch the video that claimed Michael is alive: