Mia Khalifa's latest photoshoot is breaking the boundary of sensuality and boldness. The former adult film actress has shared a number of racy and sensuous pictures in her latest post. Describing the pictures, Mia has called the photoshoot intimate and has also hoped to continue working like this.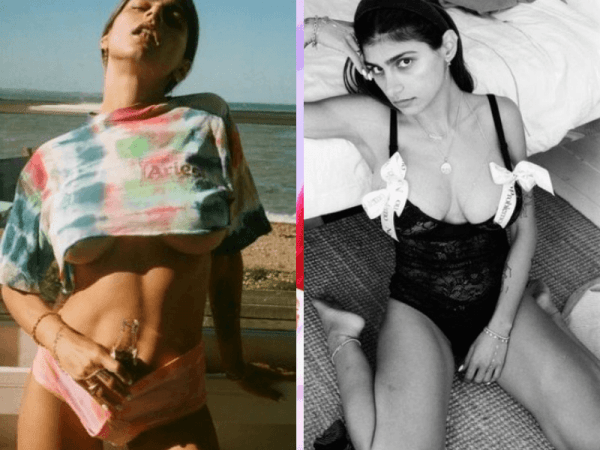 Mia's caption
"Intimate doesn't even begin to describe this @ariesarise project with @clareshilland... Clare, you captured ME because you encouraged me to be myself (while Sofia encouraged me to be a d*ck) and I love being in front of your camera for that reason," Mia wrote.
"These photos are so special to me, I love the little things that excite you to capture like a little rogue ouster juice on the chin or accidental goosebumps on the bum when you were trying to take a different photo. You make me feel confident and beautiful stripped down and raw, I can only hope that I get to continue working with you for the rest of my career," and then went on to thank everyone involved in the project.
Post goes viral
The post has since then crossed one million and received over thousands of comments. Many have expressed how much they love the photoshoot and many have called Mia beautiful and an icon.