Xiaomi has enjoyed unprecedented success in the smart TV space, replicating its smartphone journey in India so far. The Chinese brand took the market by storm with its affordable range of smart televisions. Despite being a great bundle at a competitive price, Mi TVs missed a crucial feature imminent for complete entertainment.
Mi TV owners couldn't "Netflix and chill" as the televisions didn't support the popular media streaming app. Xiaomi hadn't been able to get Netflix on board due to certification issues, but it promised to offer the app in its TVs. It appears to be time Xiaomi made good on that promise.
Xiaomi dropped a major hint that Netflix support is coming to Mi TVs. In a tweet on Thursday, Xiaomi's Mi TV India account shared a video of snippets from popular Netflix-exclusive shows. The caption to the tweet it chose was inspired by the popular Sacred Games, and it said "Bole toh, game over."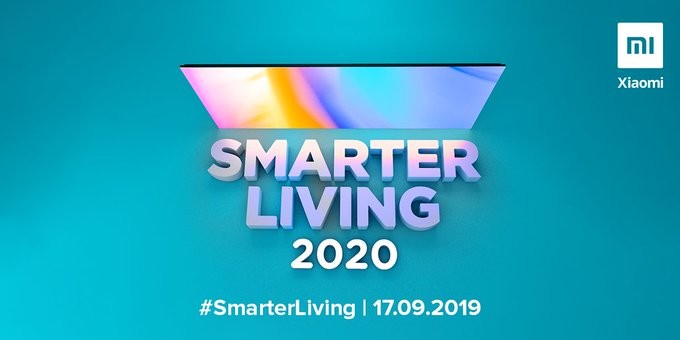 Xiaomi also mentioned "We are sure you will enjoy every second of this. Unveiling on 17th September at #SmarterLiving 2020." There need be no more clarification on what Xiaomi means by this.
That's not the only hint. Mi TV India has posted series of tweets confirming Netflix in Mi TVs. Check them out below:
Xiaomi also confirmed that Amazon Prime Video will also be available on Mi TVs.
Xiaomi is expected to launch a new smart TV at its upcoming event next week. It is possible we could see a Redmi TV 70 or Mi TV 65-inch model. In both cases, Netflix will be a part of the offering. One of the conditions OEMs must agree to before offering Netflix in TVs is to have a dedicated button for the app. Xiaomi could make that happen in its upcoming TVs, but it remains to be seen if it'll change the TV remotes of older models just to give them Netflix app in the PatchWall UI.
Xiaomi will clearly shed more light on Netflix support in Mi TVs at the upcoming event. Stay tuned for updates.