US-based Apple Inc has won a lawsuit against Xiaomi in EU court thereby preventing the Chinese tech giant from registering Mi Pad as a trademark in Europe.
Apple's iPad and Xiaomi's Mi Pad are both tablet devices.
The General Court, European Union's second-highest court, in its ruling stated that Mi Pad shouldn't be registered as a trademark because consumers may get confused by the similarity of signs, Reuters reported.
"The dissimilarity between the signs at issue, resulting from the presence of the additional letter 'm' at the beginning of "Mi Pad", is not sufficient to offset the high degree of visual and phonetic similarity between the two signs," the Court said in a statement.
Back in 2014, the Chinese tech giant filed an application with EU Intellectual Property Office (EUIPO) for registering Mi Pad as an EU trademark.
However, Apple contended that move and lodged a complaint following which EUIPO upheld in 2016 that English speaking consumers would misread 'Mi' as 'My' in Mi Pad which sounds similar to iPad and might assume it to be another trademark of Apples's iPad.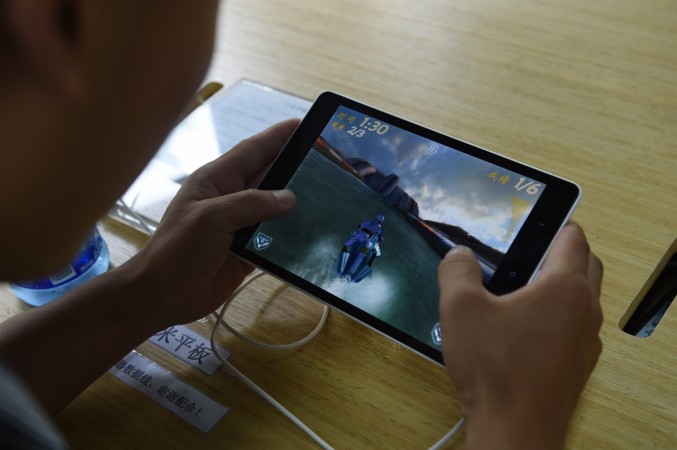 The decision came three years after Xiaomi filed the application with the European Union Intellectual Property Office to register Mi Pad as a trademark. The European Union Intellectual Property Office took Apple's side, based on the fact that Mi Pad could be misunderstood as a variation of the iPad trademark.
"The court agreed with the EUIPO's decision and said English-speaking consumers were likely to understand the prefix "mi" as meaning "my" and therefore pronounce the "i" of Mi Pad and iPad in the same way," the news agency reported.
Still, Xiaomi can appeal against the ruling at the EU's highest court, the Court of Justice of the European Union. So far there is no statement by the Chinese mobile maker on the decision taken by the General Court of European Union.