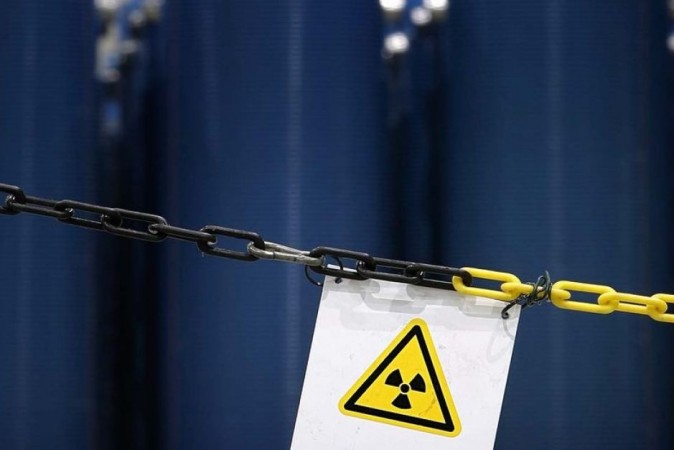 Mexico has put several states on alert after deadly radioactive material was stolen from a truck earlier this week.
Thieves stole iridium-192 source, a highly radioactive material used in industrial radiography, from a truck in the southern Tabasco state on Monday.
Exposure to the material for a few hours can lead to death, Mexico's interior ministry said in a statement after a company called Garantia Radiografica e Ingenieria reported the theft, according to AFP.
An alert has been issued in the states of Tabasco, Veracruz, Campeche, Chiapas, and Oaxaca, wherein the ministry has asked the federal police, the navy, and the army to be on watch.
It has also asked citizens to be on alert and avoid touching suspicious material and reporting any such material immediately.
This is, however, not the first theft of radioactive material in the crime-ridden nation.
In February, three trucks transporting radioactive material were stolen, but were recovered by the police.
One of the more dramatic incidents was reported in December 2013, when thieves stole a truck with highly radioactive cobalt-60 from near Mexico City, prompting the International Atomic Energy Agency to raise an alert and the United States was on watch till the material was retrieved.