The International Cricket Council is all set to come up with a proposal to deal with sexual harassment wherein players along with support staff and officials accused of misconduct are set to be banned from participating in ICC events.
At a time when the much-talked-about #MeToo movement is helping women voice out against sexual offenders, the apex body of international cricket, it seems, wants to lead the efforts to drive misconduct out of workplaces across its member nations.
The proposal will be discussed at a two-day ICC meeting in Singapore where chief executives of all Test playing nations will be present, according to the Mumbai Mirror.
According to the proposal, not just players and the support staff, even officials, journalists and advertisers accused of sexual misconduct will not be allowed to enter stadiums during ICC tournaments, including World T20, Cricket World Cup.
Notably, Board of Control for Cricket in India (BCCI) CEO Rahul Johri was forced to sit out of the said ICC meeting after he was accused of sexual misconduct by an anonymous woman on social media.
The Committee of Administrators, appointed to oversee the operations of the BCCI, gave Johri 14 days to come up with an explanation but made sure BCCI acting secretary Amitabh Choudhary replaced the CEO at the ICC meeting.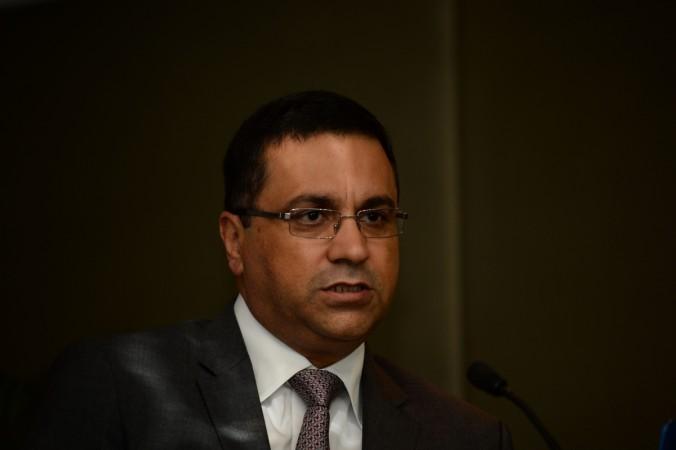 'Cricket will not tolerate sexual harassment'
The newspaper report also adds that the ICC was mulling strict measures against sexual harassers ever since more than 150 women testified against sexual predator and former USA gymnastics doctor, Larry Nassar earlier this year.
The cricket body is also looking at ways to make woman journalists be at home during ICC events and make players understand they need to behave better not just on the field, but off it as well.
"The policy we are proposing to put in place includes the rights of the women working in the ICC events. For instance, if a woman journalist is harassed during an ICC event, she will have prompt, easy and confidential process to lodge a complaint. It's for everyone involved to declare that cricket will not tolerate sexual harassment," the news daily quotes as ICC source as saying.
"We aim to have better protection for children and adult participants. The players will be required to come up with better behaviour off the field as well."
Only recently, an anonymous woman accused Sri Lanka pacer Lasith Malinga of sexual misconduct at a Mumbai hotel during Indian Premier League.
An Indian flight attendant had also alleged former Sri Lanka captain Arjuna Ranatunga had tried to grab her waist at a hotel in Mumbai.