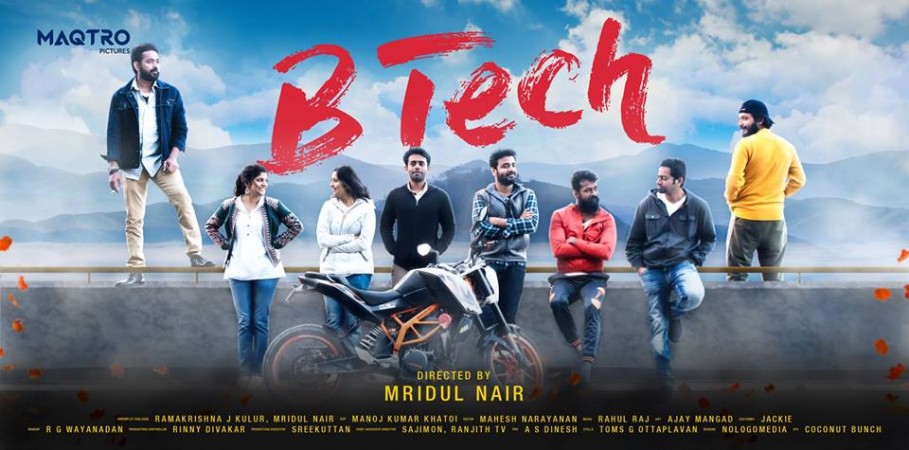 The sets of Malayalam movie B Tech in Bengaluru witnessed ugly scenes after the junior artistes playing cop roles reportedly lathicharged the lead actors leading to a halt in filming.
The film, being directed by Mridul Nair, has as lead actors Asif Ali, Aparna Balamurali, Aju Varghese, Saiju Kurupp and Jaffar Idukki. All were present when the violent events unfolded at the Freedom Park in Bengaluru, according to a report by Onmanorama.com.
There were around 300 junior artistes at the sets, dressed as cops and college students, for a lathi-charge scene to be shot for the film. In the scene, the main actors were to lead the group playing college students against the group playing cops.
But the situation soon went out of control, and the 'cops' started attacking the actors as the camera started rolling. What exactly led to the ugly turn of events is not clear but it is being said that the lead actors had a minor altercation with the junior artistes before the shooting started.
The junior artistes were mostly from Karnataka while the lead actors were from Kerala. The language barrier is said to have added to the confusion.
The clash forced the filmmakers to stop the shooting and pack up from the scene. The director pulled out the junior artistes, accusing them of disturbing the sets.
The junior artistes also smashed the windscreens of vehicles parked at the location. The Karnataka police, the real ones, were later called to the scene and who helped calm down the situation.