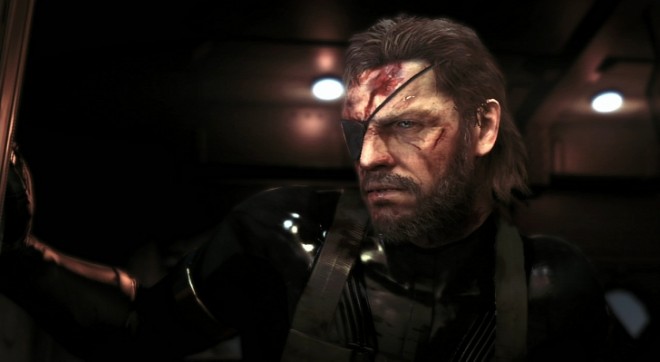 Not long ago, a number of writers from within the games industry had a chance to sit down and play Metal Gear Solid V: The Phantom Pain in a closed doors event hosted by Konami. And until now, we have had no idea whatsoever about the things on offer for the game.
However, one such attendee, Matthew Castle of OXM, is said to have played through a seven-hour session of the game. In fact, in that time, he even assisted "rebel militia" by "blowing up Soviet vehicles on route to suppress their activities."
According to whatever Matthew experienced from the sit-out, it seems we will we be dealing with quite the expansive game-world for The Phantom Pain. According to Matthew, the game is a "really good example of open world stealth."
Apart from that, Matthew also made a special mention about the bonus objectives in mid-mission, such as "free a political prisoner being transported, or ambush an arms truck for rocket launcher."
Matthew found it more gratifying to use his armoured horse as a means of transportation, rather than stealing a truck to cover bigger distances. He stated: "Decide to stick to trusty D-Horse for future runs. Have upgraded its armour so now wears a riot shield on its face. Hardcore."
Could this mean we will be able to upgrade our horse's abilities and armour from time to time in the game? Only time will tell. But if going by what Matthew has to say about it, expect a customisable horsey at your disposal.
Metal Gear Solid 5: The Phantom Pain is currently set for 1 September launch on PS4, Xbox One, PS3 and Xbox 360. The Steam version of the game will be launched on 15 September 2015.
[Source: Gamingbolt]