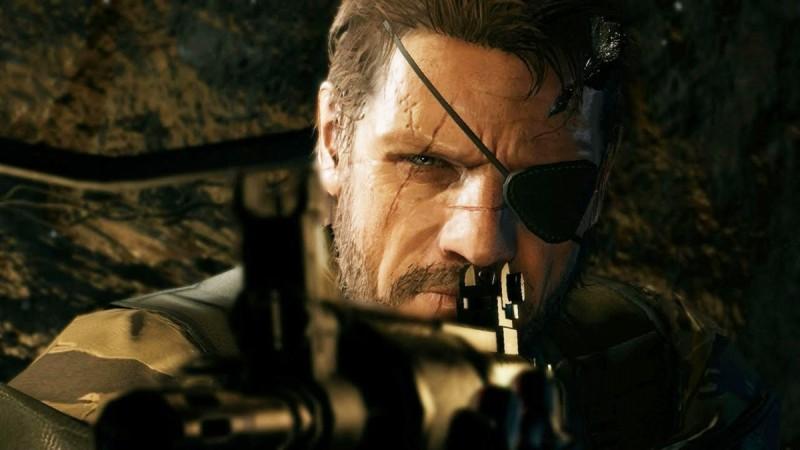 With the likely departure of the famed Hideo Kojima looming large, there is already a kind of fear about the future of the Metal Gear series here on. However, shrugging off all such fears, Konami has confirmed that it will continue making Metal Gear games after 'Metal Gear Solid 5: The Phantom Pain' and Kojima's departure.
Rumours related to Kojima's exit from the franchise surfaced after Kojima's name and the studio, Kojima Productions, were removed from Metal Gear Solid 5 and 'Metal Gear Solid 5: Ground Zeroes' marketing material. In fact, Kojima was not even on the updated list of executives at the company.
Apart from that, a report from Gamespot also claimed Kojima and the rest of Kojima Productions' management were set to exit Konami after a certain report of a "power struggle" was revealed between the renowned developer and Konami's top guns.
Nonetheless, in a new press release, Konami announced its intentions to continue the Metal Gear series beyond the forthcoming game, also believed to be series originator Kojima's last. The company is even looking to put together a new team of developers for future projects in the series.
"The latest entry in the series, Metal Gear Solid V: The Phantom Pain, will be released with Hideo Kojima as originally announced on September 1, 2015 in North America, Central and South America and Europe as well as on September 2 in Japan and elsewhere in Asia," a translation of the release read.
"After the release of MGSV: TPP, Konami plans to also continue releasing titles in the Metal Gear series. We would like to offer our deep gratitude for your continued support of the Metal Gear series," it added.
That Kojima might be on his final run with the MGS series may not be that big a surprise to many. In a previous video, confirming MGS5's September 1 release date, Kojima had revealed how this would be his final Metal Gear game and also the last in the Metal Gear Solid series.
And as you can see, this falls perfectly in line with Konami's recent statement, which also talks of the continuation of the Metal Gear series, but not necessarily MGS.
"I always say 'this will be my last Metal Gear,'" Kojima previously said, "but the games in the series that I've personally designed and produced -- Metal Gear on MSX, MG2, MGS1, 2, 3, 4, Peace Walker, and now MGSV -- are what constitute a single 'Metal Gear Saga.' With MGSV, I'm finally closing the loop on that saga."
As of now, 'Metal Gear Solid 5: The Phantom Pain', the company's upcoming open world action-adventure stealth title, is set to serve as a sequel to 'Metal Gear Solid 5: Ground Zeroes', alongside a continuation of the narrative established there.
'Metal Gear Solid 5: The Phantom Pain' is set for an initial release on 1 September for PlayStation 4, PlayStation 3, Xbox 360, Xbox One, while a 15 September release is set for the game's PC version.