Real Madrid superstar Cristiano Ronaldo equalled Lionel Messi's feat of five Ballon d'Or titles and that has given a fresh look to the Messi vs Ronaldo debate. It's definitely very hard to find out who is actually better on a technical and statistical basis but fans have been having their say on this motion from time immemorial.
Natalie Sawyer, the TV presenter for Sky Sports News, has given her take on the debate.
"The dominance of CR7 & Messi in the Ballon d'Or is incredible," the 38-year-old Englishwoman wrote in a column at the Sun. Since 2008, it's been a straight shootout between the two and worthy winners they have been every time.
"But the question arises. Who really is the best? CR7 or Messi? Before we start, let's get one thing straight. Both players are immense and will be legends, if they aren't already, of the game. And I'll happily help to arrange for them to come to Brentford (my team!) when they fancy a change!"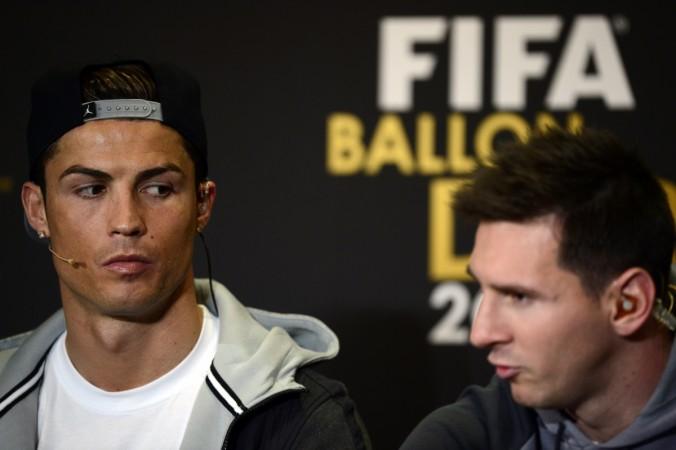 Natalie finally reveals her choice: Cristiano Ronaldo. And she gives the explanation behind choosing the Real Madrid star.
"Messi is the Magician," she continued. "He dazzles with his wizardry on the pitch. His diminutive build and quick feet means many struggle to compete with him one-to-one. And to go with that, he has the vision, control, power, composure, and generosity to share the limelight with his teammates to make him the phenomenon that he has become.
"For CR7 he too comes with the pace, the power, the distribution. He's a physical force. Add to that he's left and right footed and can head the ball too; he certainly is the superior all-rounder.
"He might not get the superlative adjectives that come hand in hand with Messi but he has without doubt become the rightful rival to the Argentine and continues to make his mark in football with his goals, goals, goals."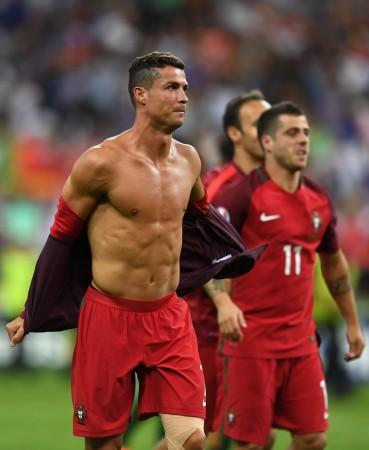 Natalie gave further explanations why she chose Messi over Ronaldo, despite both having the same sensational football acumen.
"All of Messi's goals have come in Spain. All his achievements in the colours of Barcelona," she adds. "CR7 is doing it in Spain for Madrid having already done it in England with Manchester United. He's made it in two of the toughest leagues in the world.
"And for me that makes him the best."